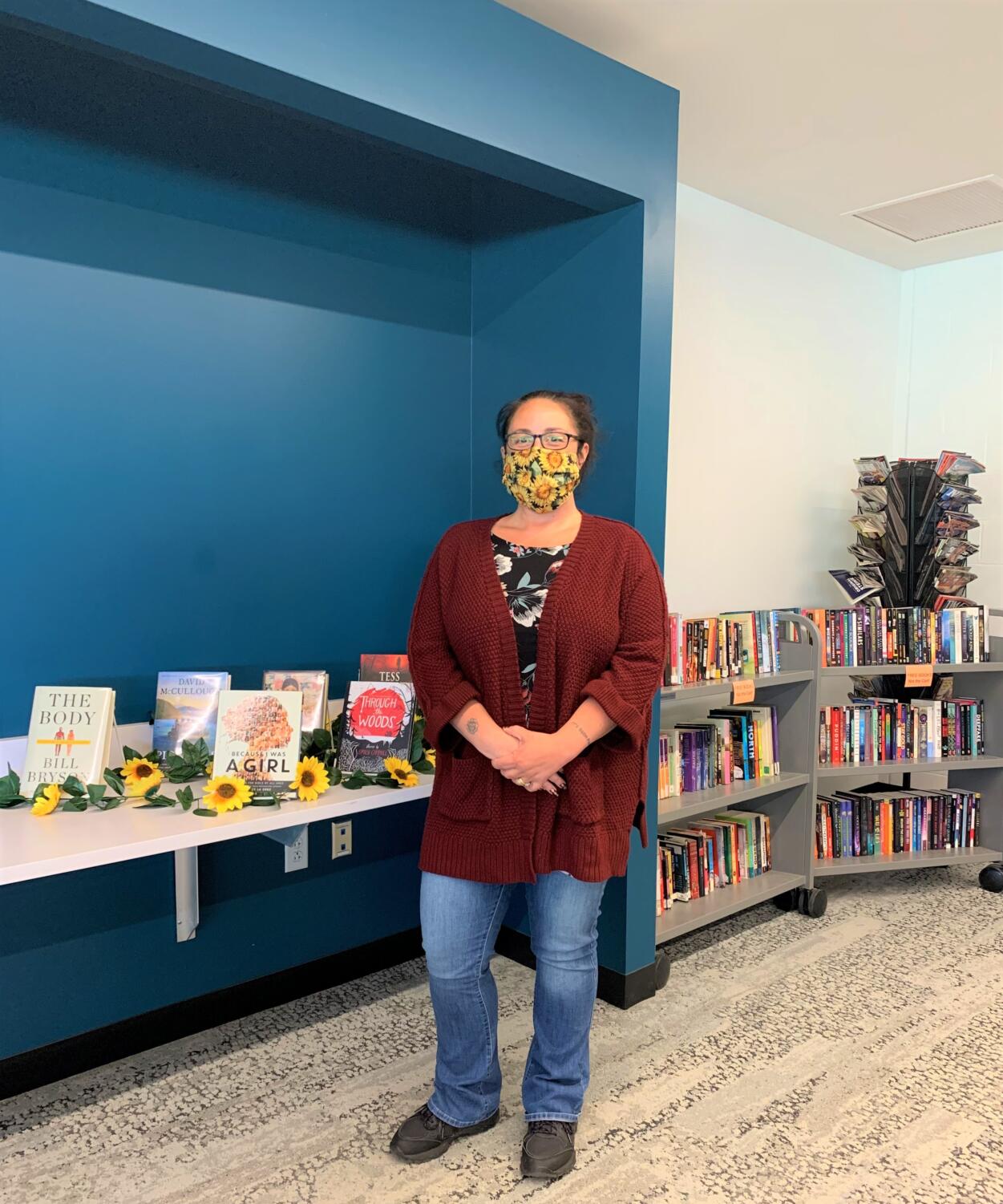 West Haven High School Librarian Jill Woychowski is this year's recipient of the Jay Award, given to a Connecticut School librarian who has contributed to advancing the profession on a national level.
Mrs. Woychowski was specifically recognized for her involvement with the American Library Association Joint Committee on School and Public Library Partnerships and her publication of three articles in the journal "Knowledge Quest."
Her contribution has been invaluable to the many library organizations she works with, but also to "over 1,600 students at West Haven High School," school district officials wrote on Facebook.
Mrs. Woychowski, who credits a lot of her success to her outgoing personality and relentless work ethic, said the award displays all the hard work librarians do behind the scenes.
"During the pandemic we were available after hours, answering teacher phone calls, providing assistance to anyone, assisting remotely and also troubleshooting remotely," she said.
Mrs. Woychowski is a West Haven High School alumnus who volunteers some of her time helping the band program.
Mrs. Woychowski is very deserving of this award because she is always smiling, happy, talkative, and caring about every student who walks through her library door.