Bengals vs. Rams: Super Bowl LVI Pre-Preview
Super Bowl LVI takes place this Sunday, February 13th. Led by Joe Burrow, This is the Bengals first time playing in the Super bowl since 1988 and will appear in their third Super Bowl in franchise history. The Rams will now be making their fifth appearance in the Super Bowl who last won a Super Bowl in 1999.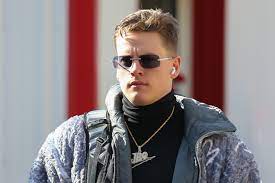 Joe Burrow has shined for the Bengals in just his second year in the league. This is the sixth time a 2nd year quarterback will be making their first appearance in the Super bowl. However, this is the first time a first overall pick has led his team to the big dance in his second year. The Bengals have made a lot of moves to get this far which was 13 free agent signings while losing 15 of their players before the season started. Their 1st round pick Ja'Marr Chase has been a leading factor for the team. He made his first Pro Bowl and 1st team All Pro this season.
The Rams are led by Matthew Stafford Pro Bowler Cooper Kupp. Cooper Kupp is the 3 crown leader of this season in receiving touchdowns, receptions, and receiving yards. The guy who helped him? Quarterback Matthew Stafford who was also a first overall draft pick in 2009. The Rams have also added key free agents Odell Beckham Jr. and Von Miller mid-year. These players join this already stacked team to help bring Lombardi to Los Angeles along with Jalen Ramsey and Aaron Donald. Due to injury, the Rams also called in a former player who was retired, Eric Weddle, to come and help out the depleted team. He expects to head back into retirement after the big game.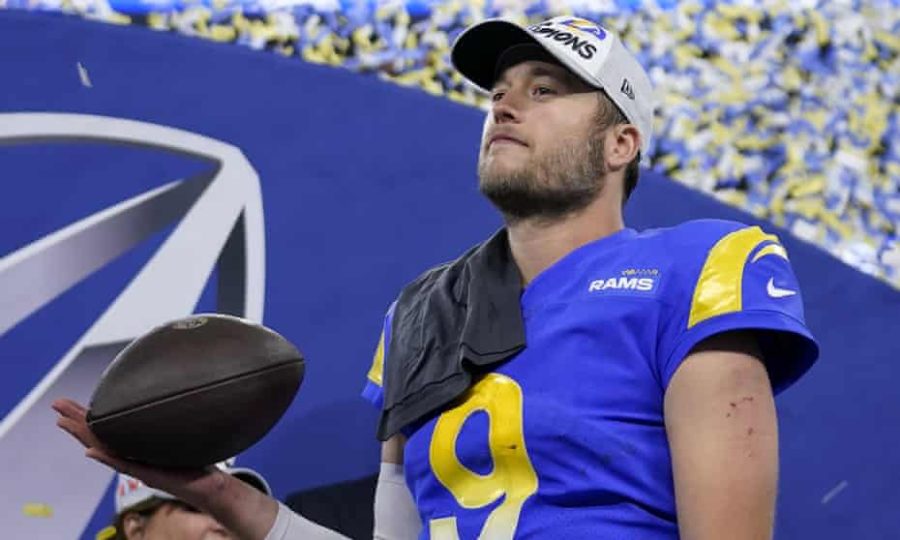 The halftime show is something that is loved by all and draws in audiences not even interested in the game. This year's halftime show is huge and will include performances from Snoop Dogg, Dr. Dre, Kendrick Lamar, Eminem, and the "Queen of Hip-hop" Mary J. Blige.
Kickoff is this Sunday at 6:30 pm EST.