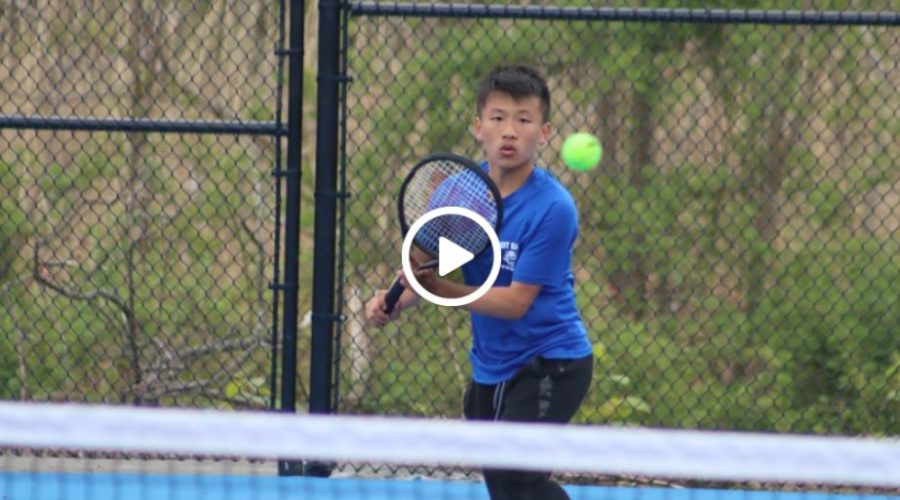 Jennifer Cummings
Happy Cinco de Mayo! Today we have a congratulations for the girls lacrosse team for a nice win against Jonathan Law on Tuesday and the boys tennis team for a strong season so far.
https://www.wevideo.com/view/2671444070
Attention seniors, Friday is the deadline to get your prom tickets. They can be purchased in rooms F219 and D316.
The Girls Tennis Team is having a FanCloth fundraiser. If you want to support the team and get some nice Westie gear, click here.
If you are interested in being a part of  a videogame research project, click the link or stop by the school-based health center. You must be between 16 to 19 years old to participate in the study.
The cheerleading team has organized a great campaign called the DRIP Project to make sure prom is a fun event for all our seniors.  Fill in this Google Form to get more information about the DRIP Project.