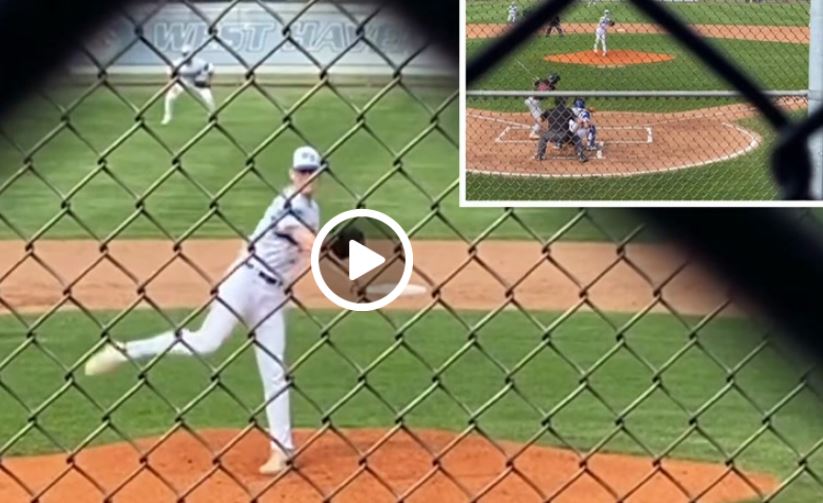 Jennifer Cummings
Today we have highlights from the softball team's nice win against Cheshire on Monday night, video courtesy of WTNH. And Dominic Konareski has a highlight video for you of Gianni Gambardella's pitching talents.
https://www.wevideo.com/view/2706719406
Students who pre-purchased a yearbook can pick them up in H205. Seniors who want to buy a yearbook can bring $80 cash to H205. Yearbooks are on sale to seniors only this week. If we have any left after this week, they will be sold to anyone. The yearbook features only SENIORS!
Click here to buy tickets to the Theatre Workshop's Senior Show, which will be on June 3rd at 2:30 and 7 pm.
Click here to view the spring calendar, which includes all senior events.
Seniors: Click here for detailed information on the 2022 Commencement Ceremony (graduation).