Mon. 11/21 News Show
Tonight is the annual Powder Puff Game. Good luck to all the students who are participating. And good luck to our teachers who are going to get pied in the face at half time. Win a chance to pie a teacher by purchasing a ticket during lunch today.
Yesterday was Transgender Day of Remembrance. Each year on November 20th, transgender and gender non-conforming people and allies across the globe come together to honor the lives lost to anti-transgender violence. Please join us in a moment of silence today to commemorate yesterday's Transgender Day of Remembrance.
https://www.wevideo.com/view/2870426722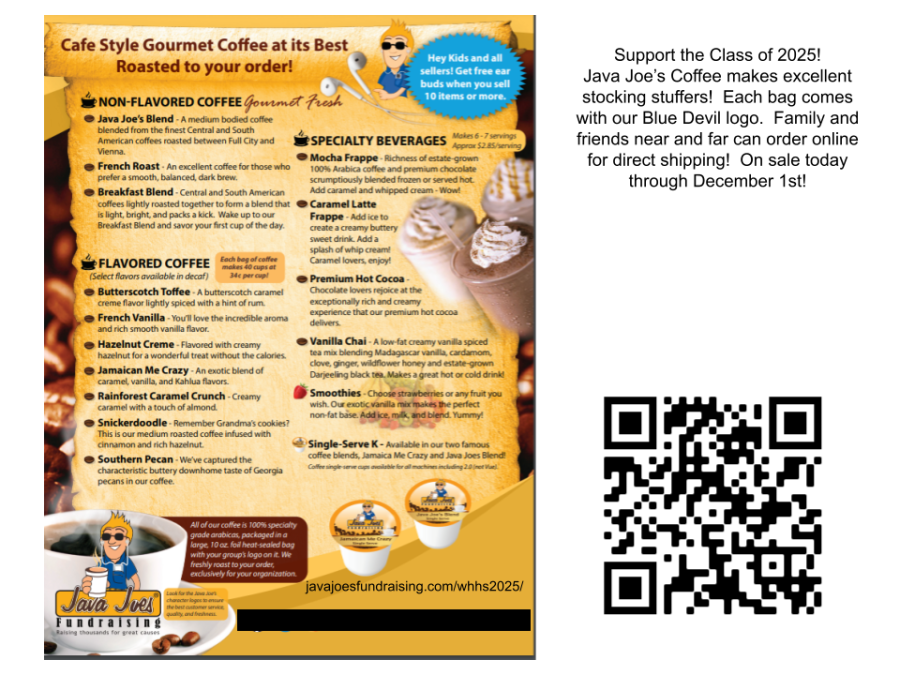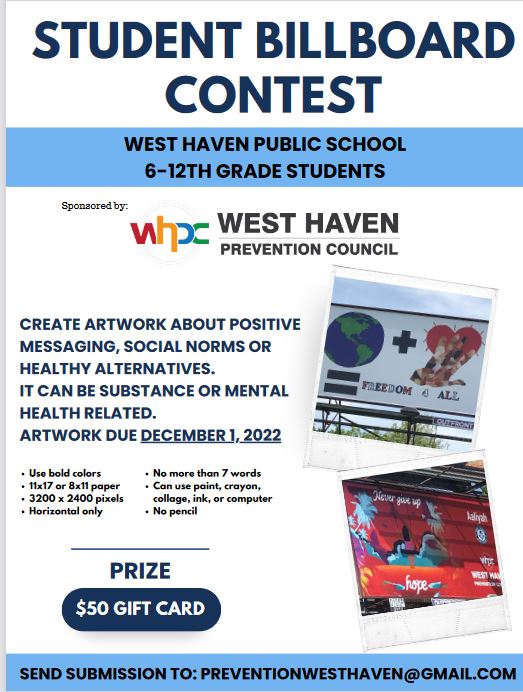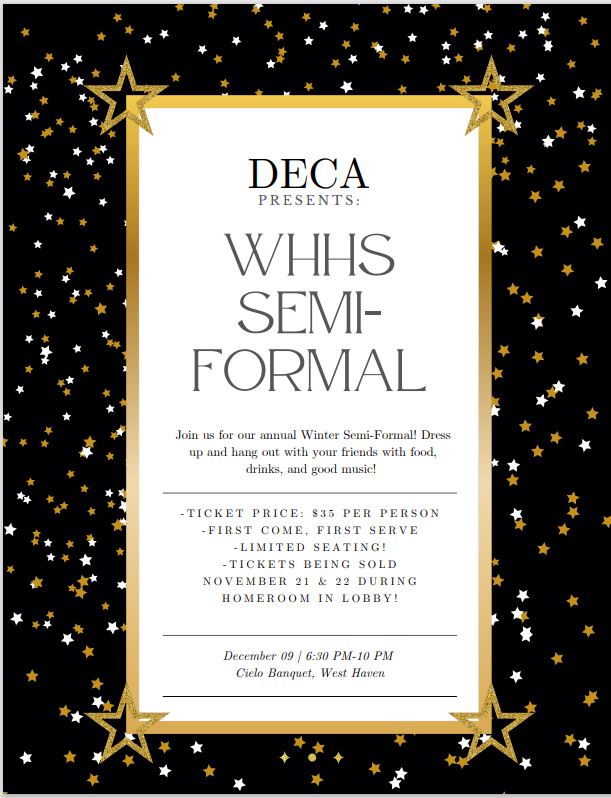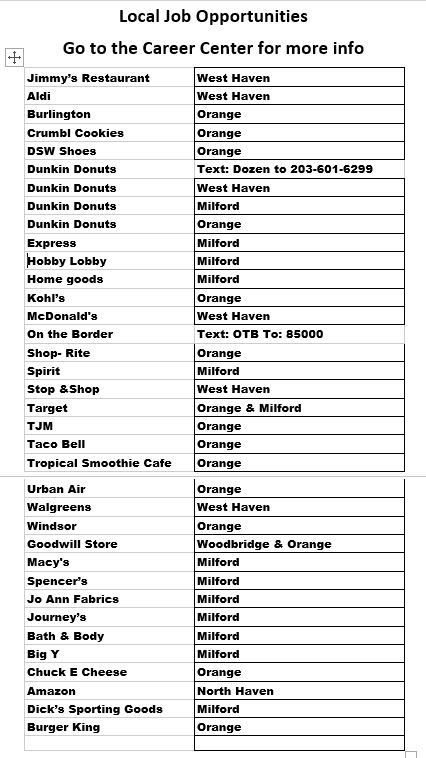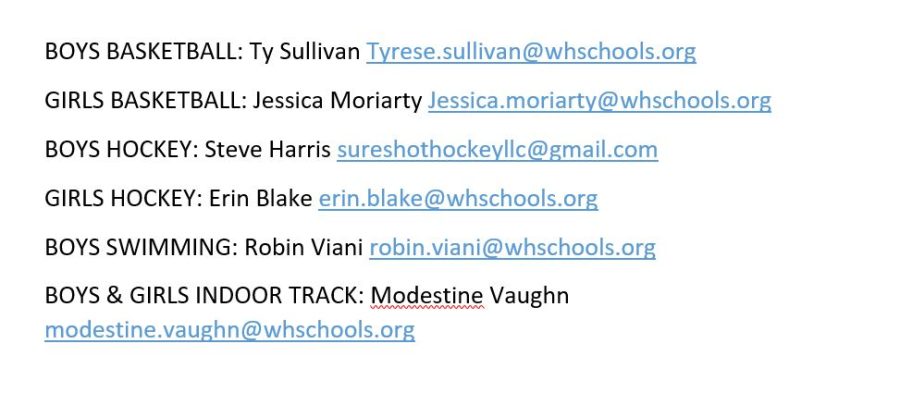 Leave a Comment