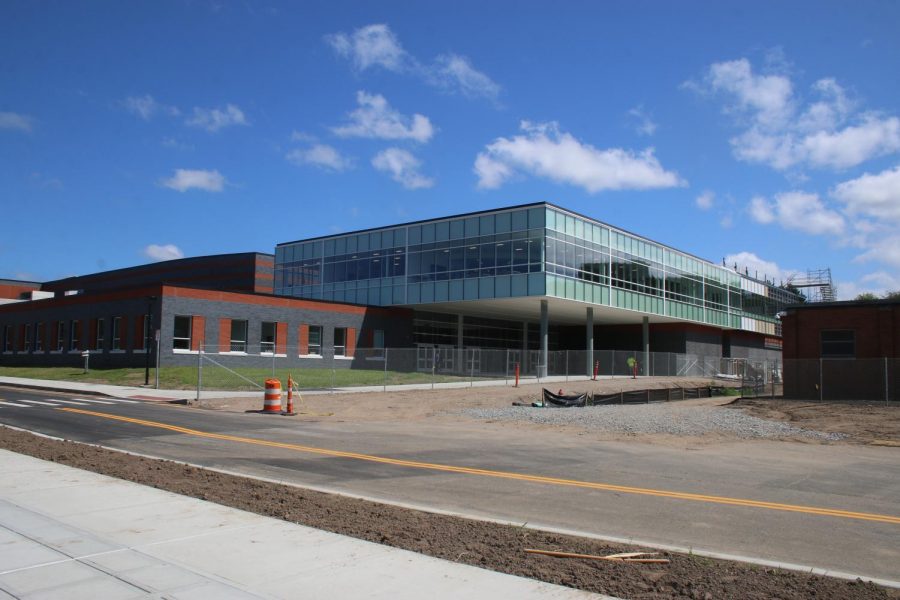 West Haven High School is going to close to students for two weeks starting Tuesday, with distance learning to start Thursday, after several members of the school community recently tested  positive for Covid-19, causing...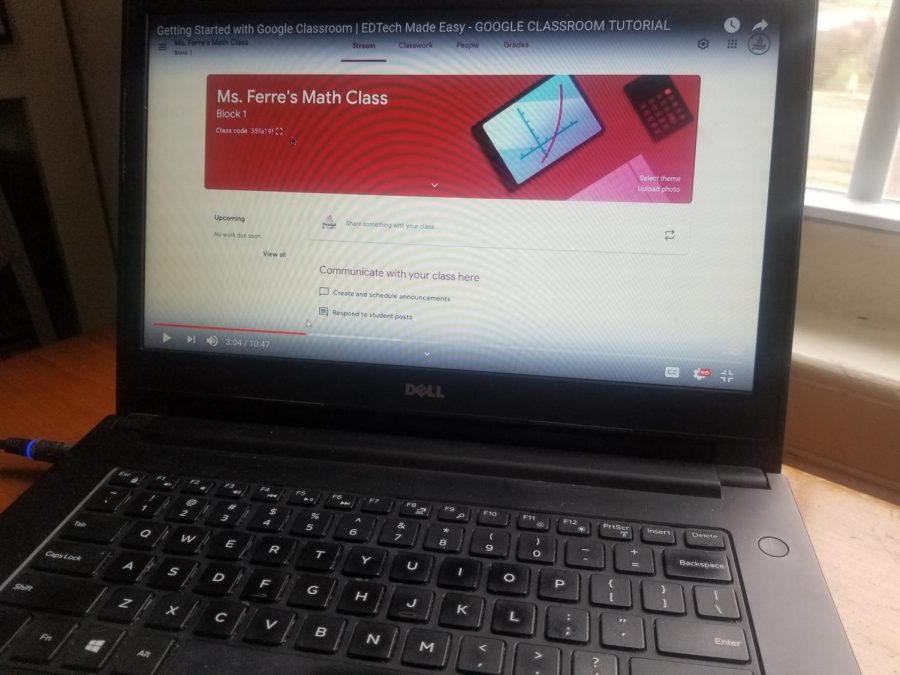 June 10, 2020 • No Comments
Dear Editor, During this pandemic, I believe West Haven High School has been doing a wonderful job handling the shut down of the schools. The staff and administrators as well as the Board of Education have done all they...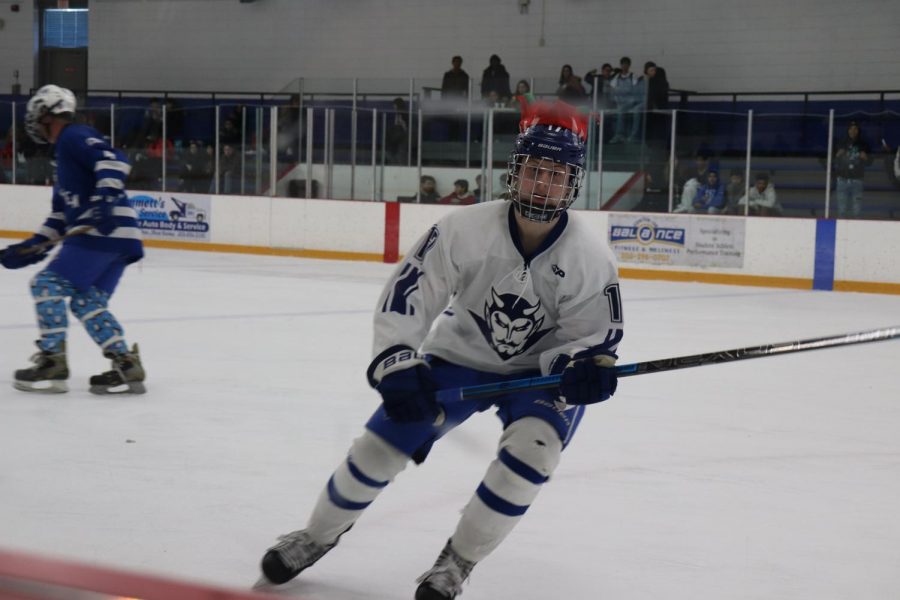 Yamilette Romero and Vinesah Mumar •
November 12, 2020
West Haven High School has ensured many procedures during the 2020-21 school year. Many students are obediently wearing masks, putting on hand sanitizer, in every class they enter, and some go as far as...