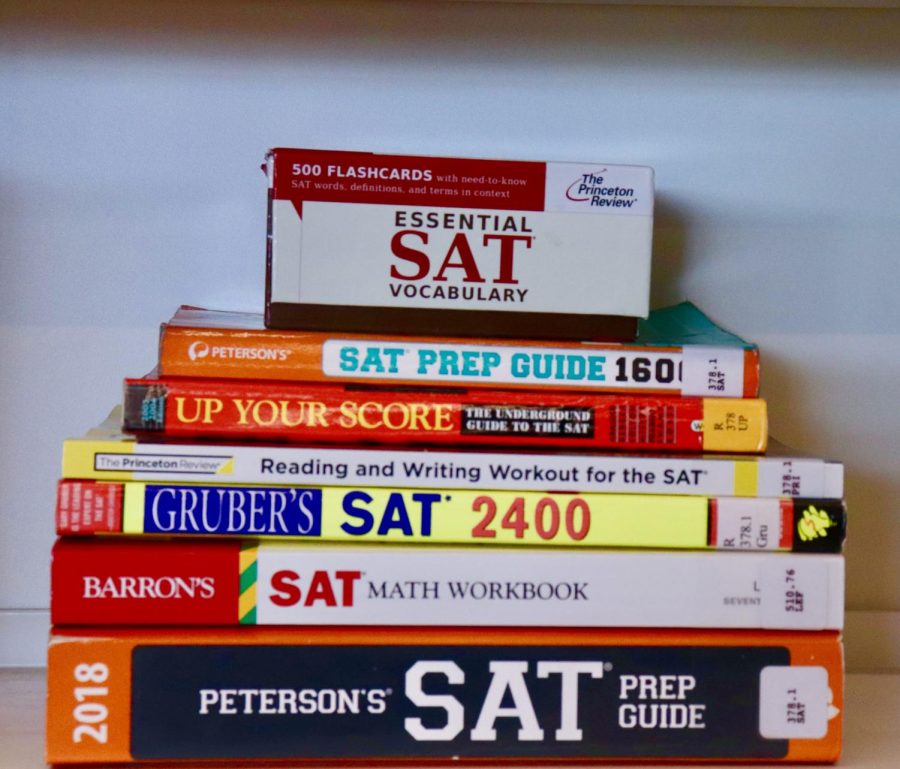 WHHS juniors will be taking the SATs in person on March 24 from 7:30 a.m. until about 11:30 a.m. The test is only open to juniors and can only be taken in person. Juniors who are distance learners are welcome to come to...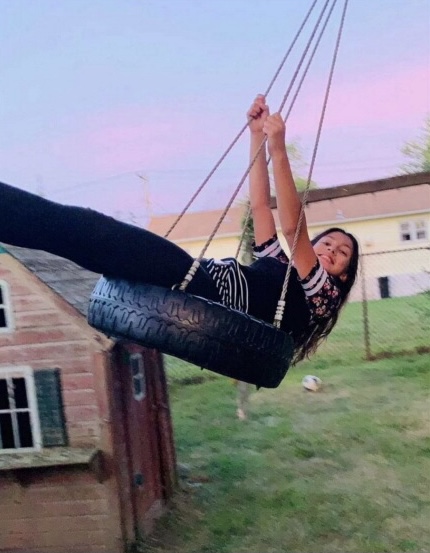 Madison Cicarella is a beautiful, talented and kind West Haven 8th grader who was recently diagnosed with myelodysplasia. This is a type of cancer in which the bone marrow does not make enough healthy blood cells and...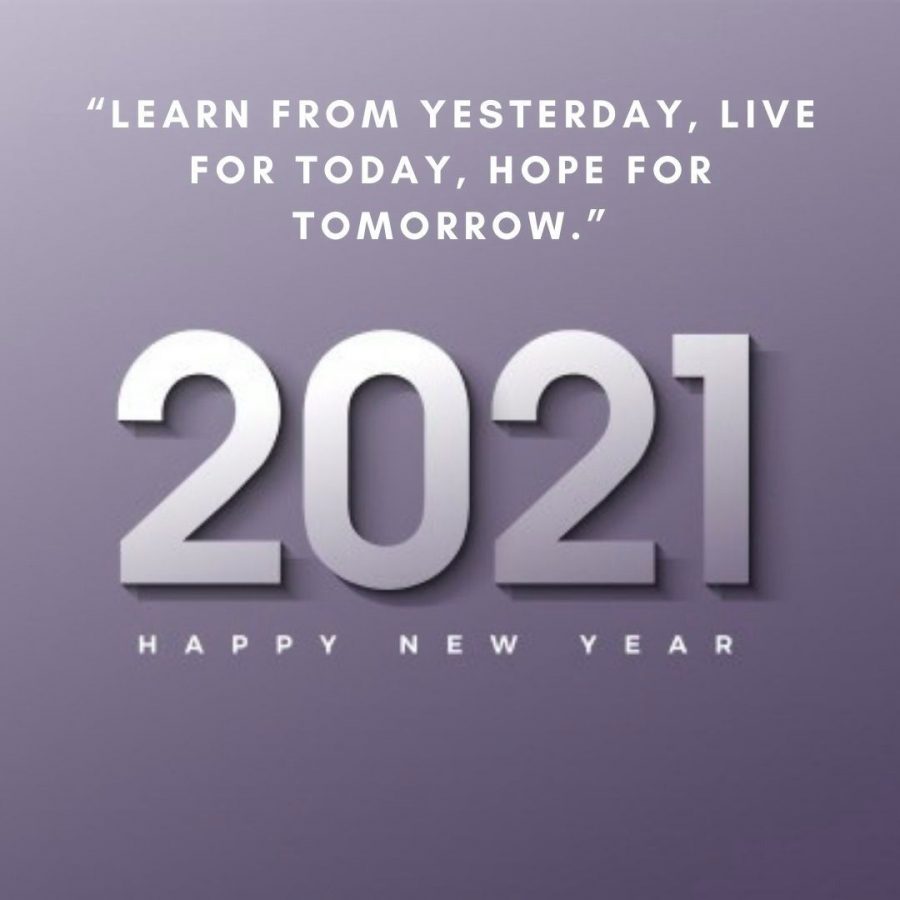 Danielle Ricketts, News Editor, Co- Creative Editor
December 31, 2020 • No Comments
This year has been devastating for many people all around the world, as the negatives seem to be so overwhelming and never ending. Nevertheless, there are silver linings to this year, even if you have to squint to see...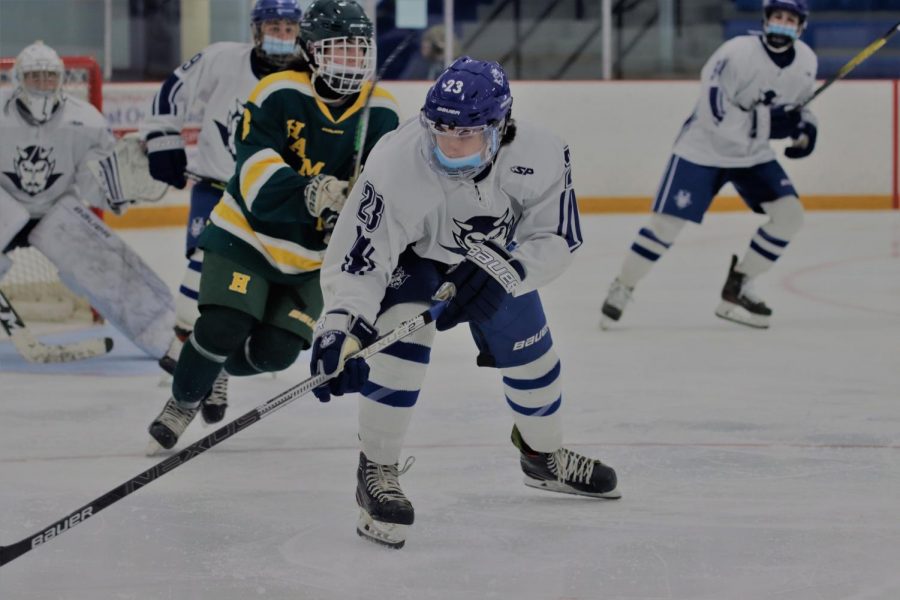 The West Haven Blue Devils played their first game of the 2021 season last night against long time rival Hamden Dragons. The Devils defense featured goaltender, Charlie Miller, who was named starting goalie...