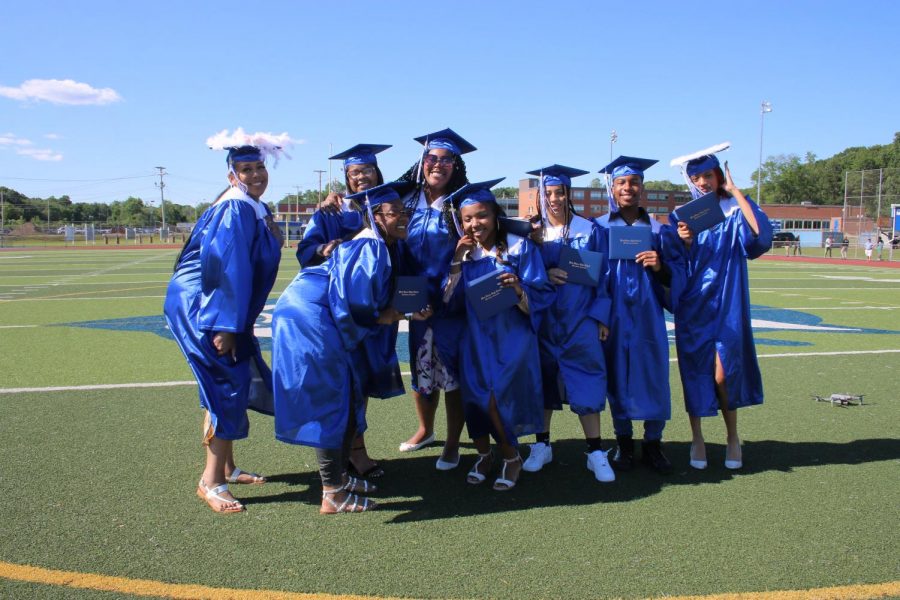 Congratulations to the Class of 2021, we will miss you! Thanks to Todd Dandelske for allowing use of his beautiful photographs.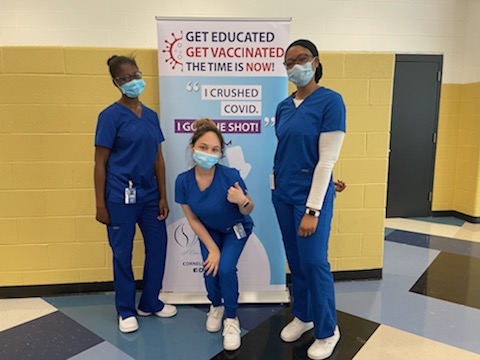 West Haven High School held vaccine clinics in the cafeteria on May 7 and May 28 to give students the chance to be protected from Covid-19. The first clinic was open to students from our school, Sacred Heart Academy and...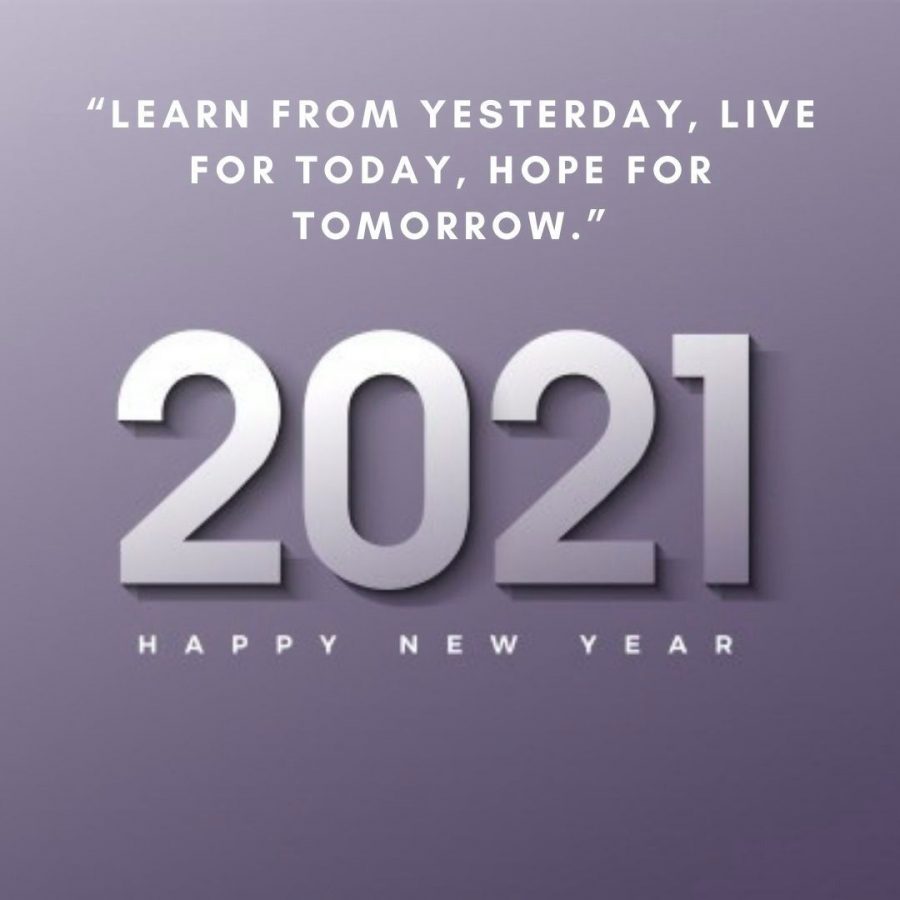 Danielle Ricketts, News Editor, Co- Creative Editor
December 31, 2020 • No Comments
This year has been devastating for many people all around the world, as the negatives seem to be so overwhelming and never ending. Nevertheless, there are silver linings to this year, even if you have to squint to see...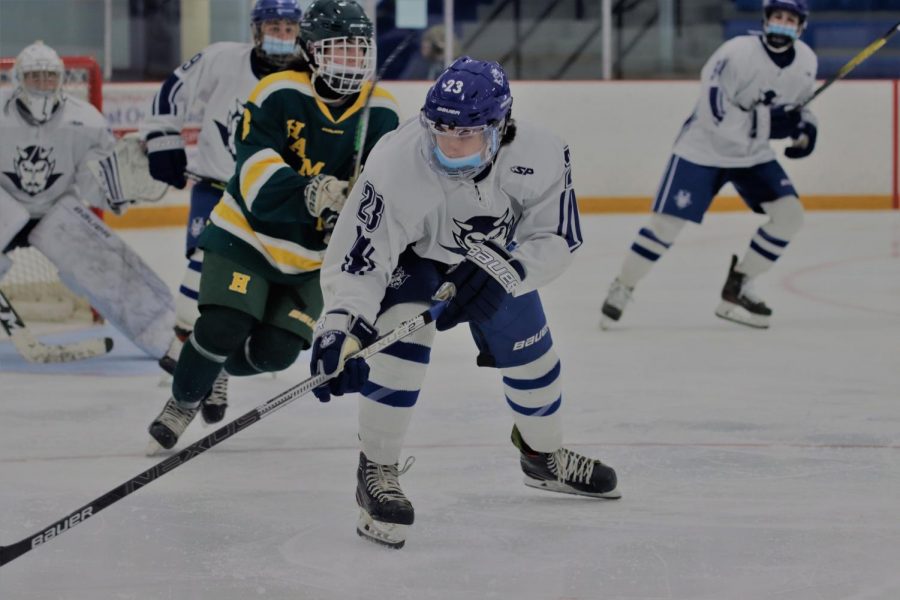 The West Haven Blue Devils played their first game of the 2021 season last night against long time rival Hamden Dragons. The Devils defense featured goaltender, Charlie Miller, who was named starting goalie...