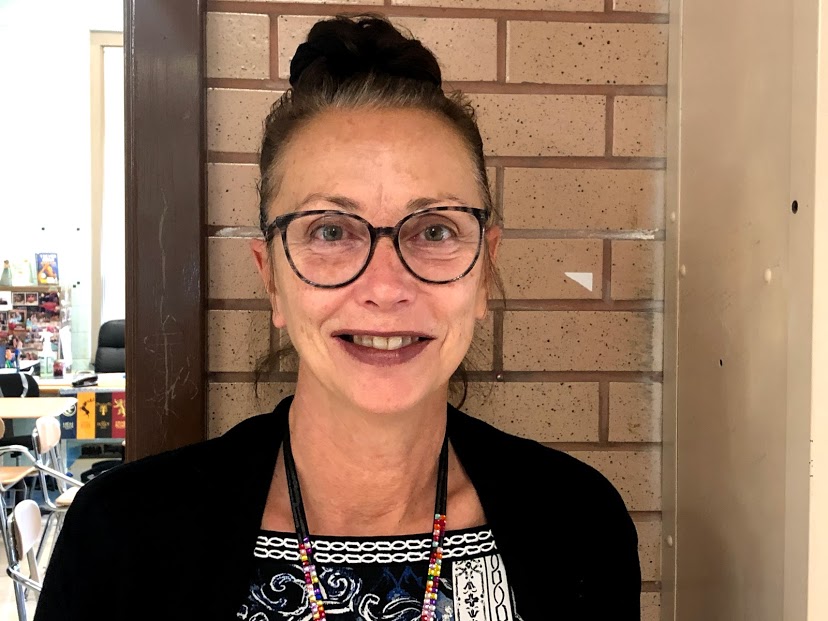 "Follow your dreams and do the things that you love doing" is just one of the mottos of Christine Montano, a math teacher who started at West Haven High School in 2005. Before her time in West Haven, she worked in...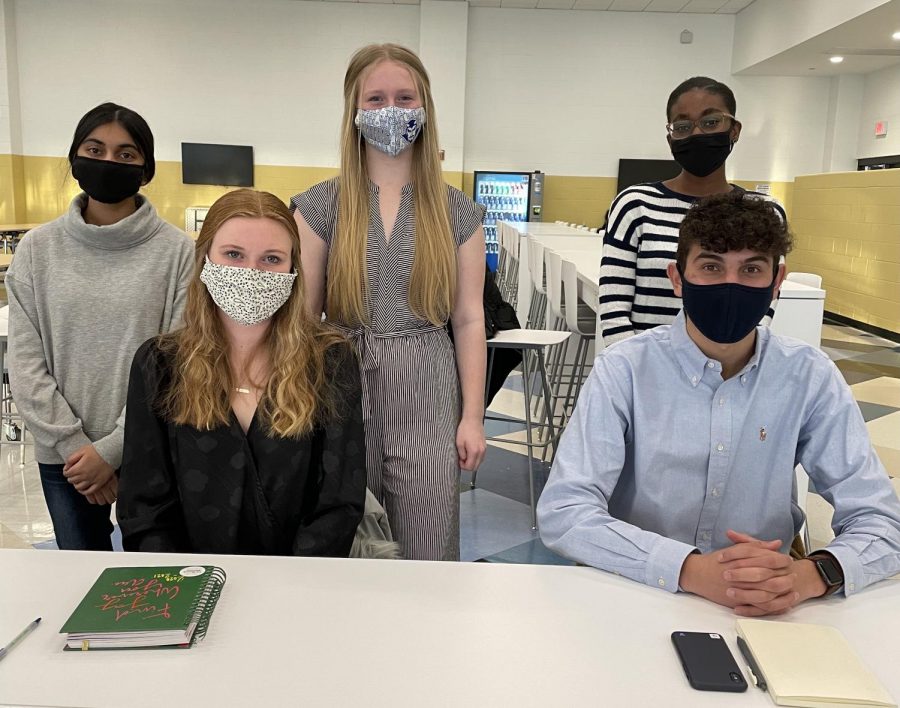 Juniors Hannah Davey, Nabiha Khan, and Danielle Ricketts have been tapped to become the new Student Board of Education representatives for the 2021 to 2022 school year. As of now they are shadowing the current Board of...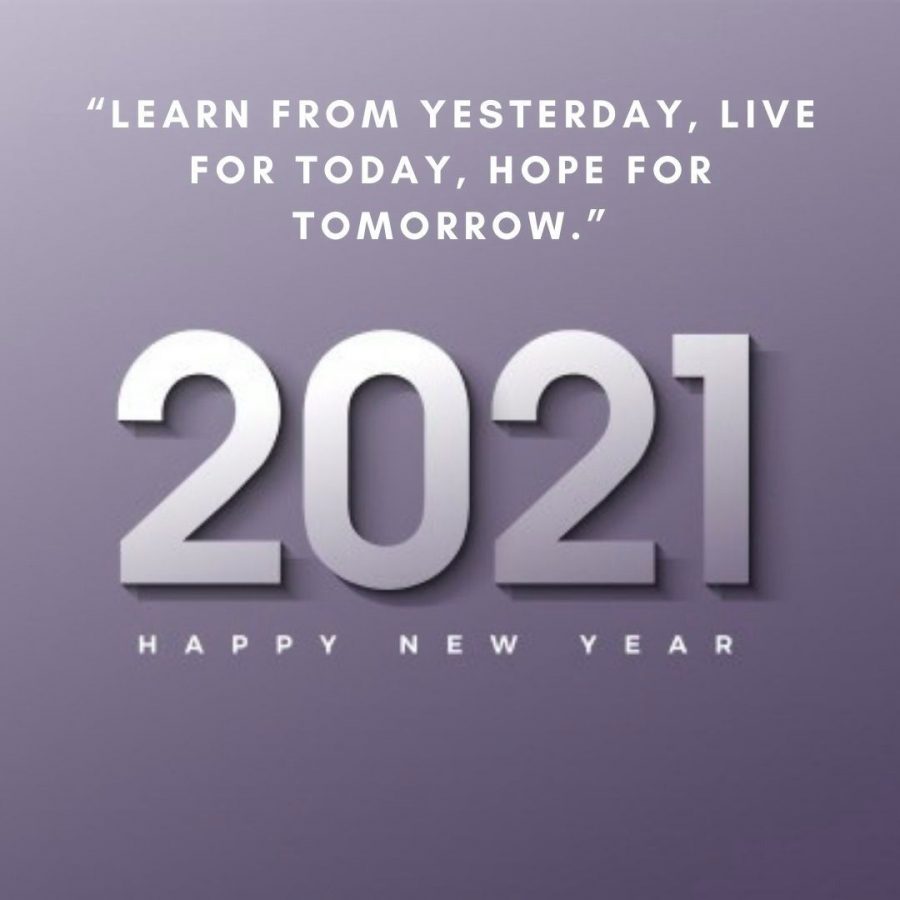 Danielle Ricketts, News Editor, Co- Creative Editor
December 31, 2020 • No Comments
This year has been devastating for many people all around the world, as the negatives seem to be so overwhelming and never ending. Nevertheless, there are silver linings to this year, even if you have to squint to see...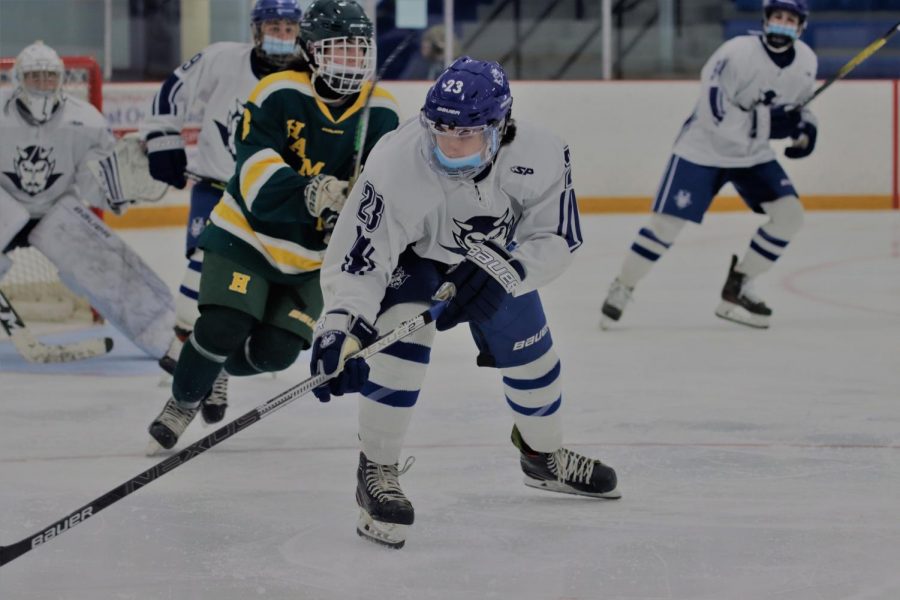 The West Haven Blue Devils played their first game of the 2021 season last night against long time rival Hamden Dragons. The Devils defense featured goaltender, Charlie Miller, who was named starting goalie...