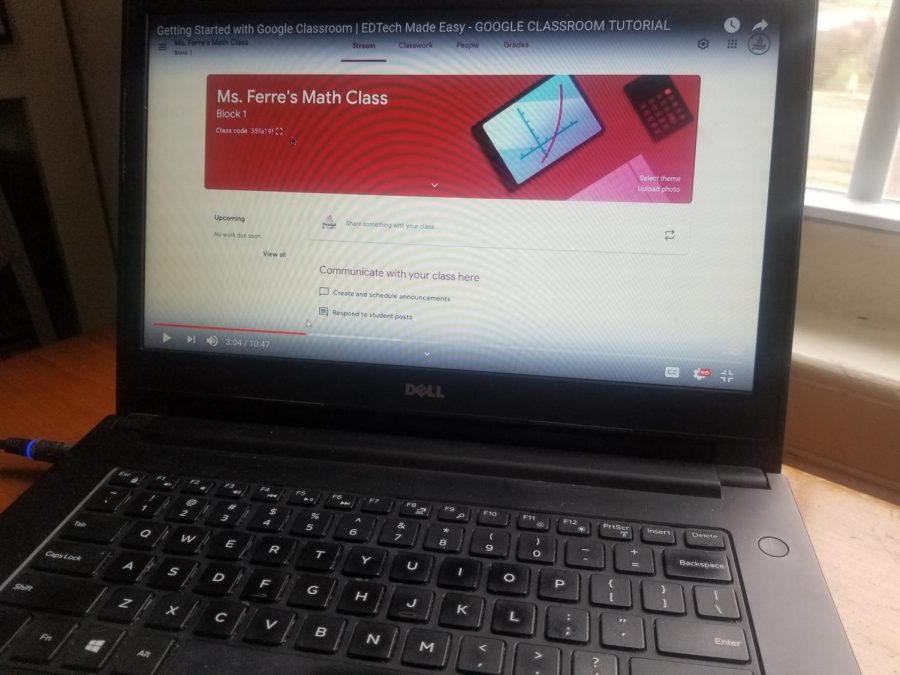 June 10, 2020 • No Comments
Dear Editor, During this pandemic, I believe West Haven High School has been doing a wonderful job handling the shut down of the schools. The staff and administrators as well as the Board of Education have done all they...
The Harlem Renaissance project forces students to step out of their comfort zone and put on a play in front of their peers.
Read More »

Loading ...