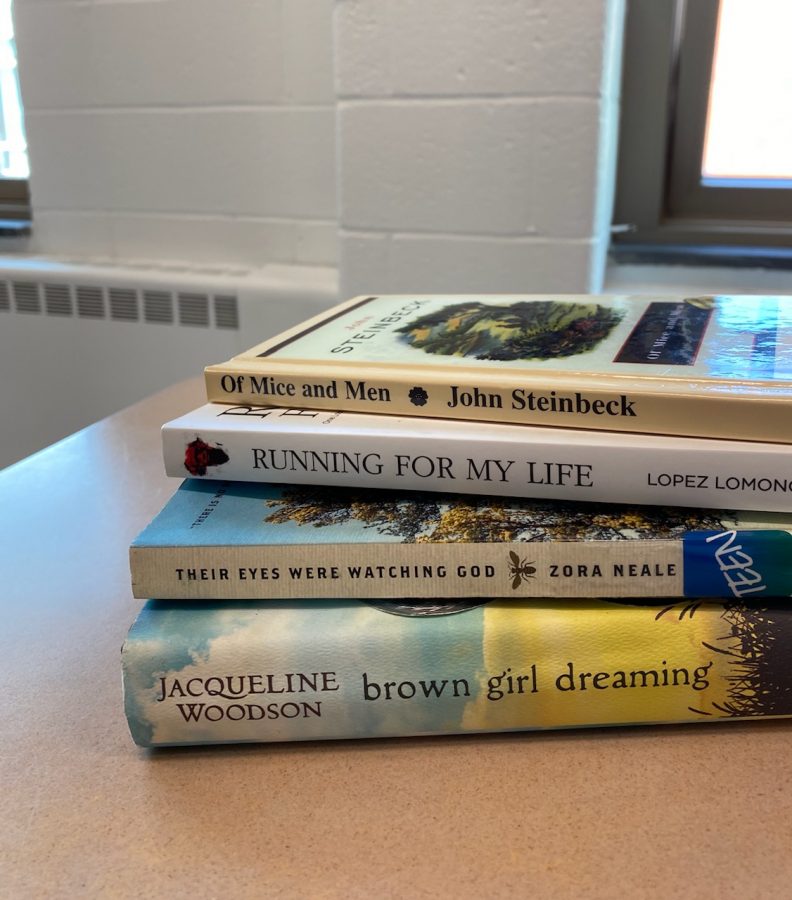 Rodjae Smith, Reporter
October 8, 2020 • No Comments
        West Haven High School math teacher Yvonne Daniels has started a new position as the school's diversity coach to help teachers diversify their class material and curriculums.      Ms. Daniels is passionate...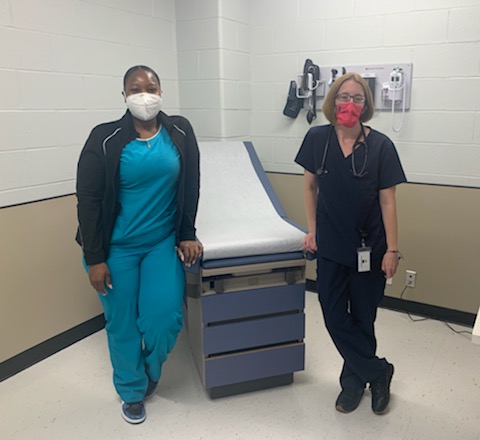 Danielle Ricketts, Reporter
October 2, 2020 • No Comments
West Haven High School's new School-Based Health Center is so much more than a regular nurse's office. At this center, students can receive diagnoses, prescriptions, immunizations, and get physicals, among many other services.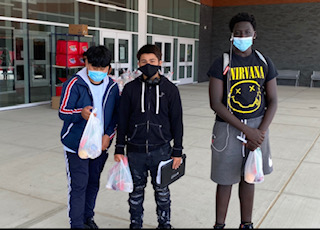 Rostrum Staff
September 15, 2020 • No Comments
Students were excited to return to WHHS for the first two days of school last week. But they had to exit again almost as soon as they got back. School was open for orientation last week, and then two regular days....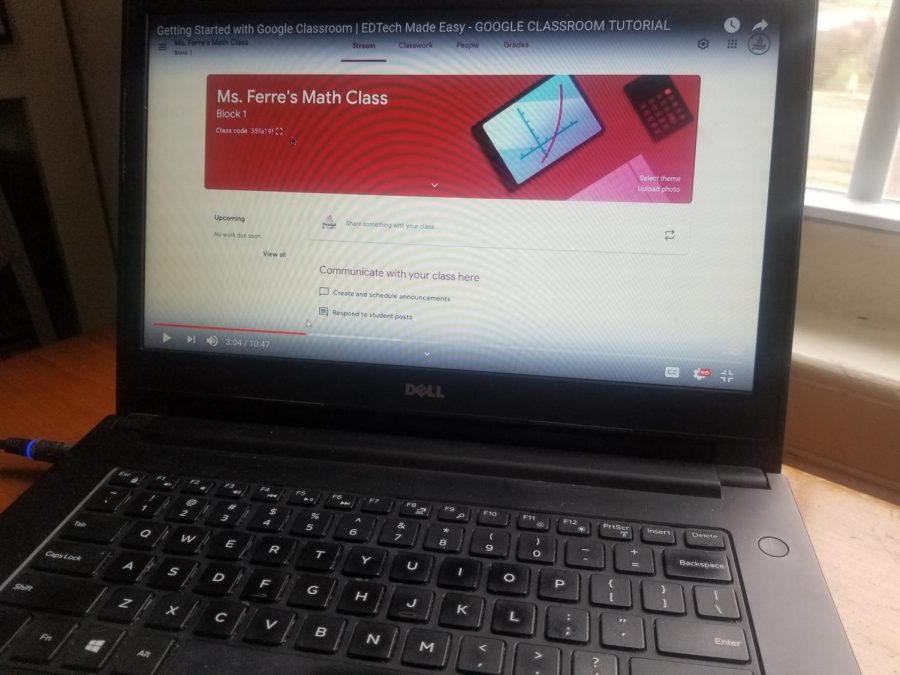 June 10, 2020 • No Comments
Dear Editor, During this pandemic, I believe West Haven High School has been doing a wonderful job handling the shut down of the schools. The staff and administrators as well as the Board of Education have done all they...
The Harlem Renaissance project forces students to step out of their comfort zone and put on a play in front of their peers.
Read More »

Loading ...