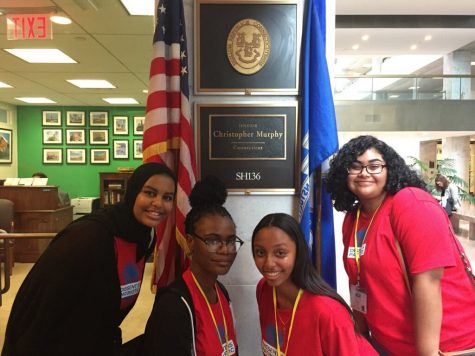 Hannah Miles, News Editor
February 22, 2019 • No Comments
West Haven High School's United Strength Culture Club is celebrating Black History month with a trivia contest to raise awareness of black Americans' contributions to society. About 30 faculty members are involved,...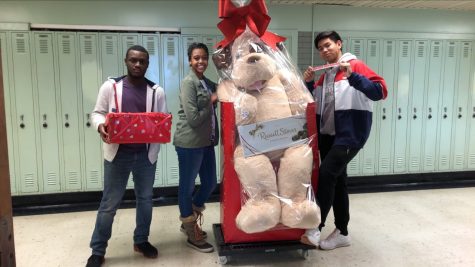 Matt Toledo, Liana Suarez and Irene Ronan, Reporters
February 12, 2019 • No Comments
This week 250 raffle tickets are being sold for a chance to win cute, cuddly, stuffed bears to celebrate Valentine's Day. Held by the nursing program, students are fundraising the money for HOSA: Future Health Professionals....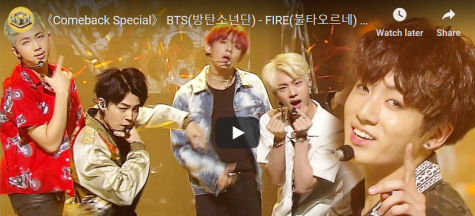 Samiyah Ford, Writer and photographer
March 5, 2019 • No Comments
Some K-pop songs have messages that everyone has to hear, such music by the band BTS. BTS has three albums that tells you to love yourself and to not listen to what people have to say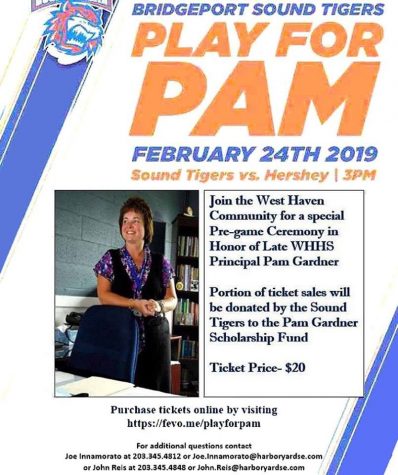 Bridgeport Sound Tigers Honor Pam Gardner With 'Play For Pam' Game
February 21, 2019
The Bridgeport Sound Tigers will be dedicating a game this Sunday to the late West Haven High School...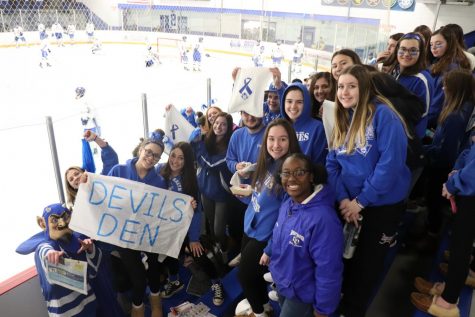 Tough Loss for Boys Hockey Against Rival Team, Notre Dame
February 14, 2019
The West Haven Blue Devils boys hockey team took a tough loss against long-time rival, the...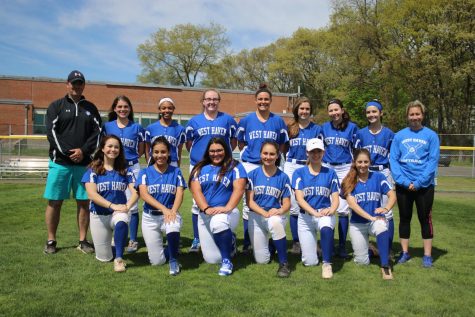 WHHS Softball Prepares for Comeback Season
December 12, 2018
The West Haven High School softball team is looking to make a comeback as they take on a new schedule,...
The Harlem Renaissance project forces students to step out of their comfort zone and put on a play in front of their peers.
Read More »

Loading ...