Muqaddus Afzal, Reporter
May 23, 2019 • No Comments
I am concerned about the recent shootings and violence at many religious places, most recently the Diyanet Mosque in New Haven. I want to express my sadness that ignorance, hatred, discrimination, and xenophobia are spreading...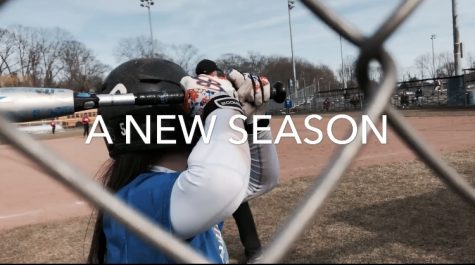 WHHS Softball Has an Undefeated Season So Far
April 12, 2019
The WHHS softball team is going strong with an undefeated season so far with an updated record of 12-0....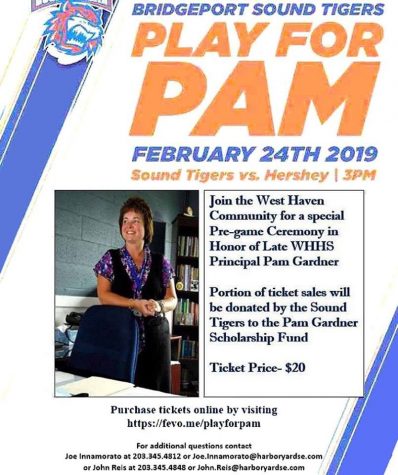 Bridgeport Sound Tigers Honor Pam Gardner With 'Play For Pam' Game
February 21, 2019
The Bridgeport Sound Tigers will be dedicating a game this Sunday to the late West Haven High School...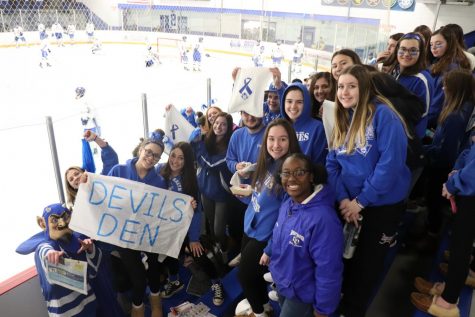 Tough Loss for Boys Hockey Against Rival Team, Notre Dame
February 14, 2019
The West Haven Blue Devils boys hockey team took a tough loss against long-time rival, the...
The Harlem Renaissance project forces students to step out of their comfort zone and put on a play in front of their peers.
Read More »

Loading ...