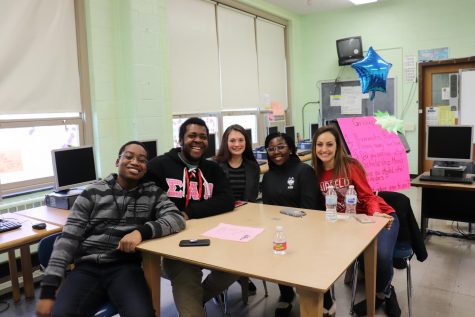 Kassandra Marron, Co-Sports Editor
January 4, 2019 • No Comments
Today was Alumni Day, a day when graduates of the school come in to talk to seniors about what to expect after they graduate. The alumni covered topics such as expenses, food, transportation, time management, and much more....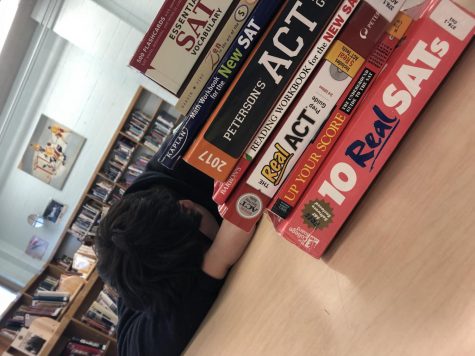 Ed Leavitt, Liana Suarez, Matt Toledo, Reporters
December 19, 2018 • 1 Comment
SATs are an inaccurate way to predict students' future success and shouldn't be so important to the college application process, some WHHS teachers and students feel. We started investigating this issue because senior...
Arianna Bowman, Reporter
December 12, 2018 • No Comments
The Majorettes and the West Steppers have joined forces this year to become one big, powerful team.
Desiree Wilkes, Reporter
December 19, 2018 • No Comments
Animals and humans are alike in that they both can feel pain. But unlike humans, animals are helpless and they can't communicate their feelings. It is wrong to use animals for experiments because they can't tell you...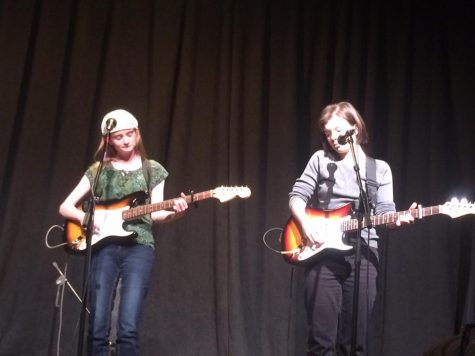 Desiree Wilkes, Reporter
November 15, 2018 • No Comments
Staff writer Desiree Wilkes fielded some questions about what it's like to play guitar in her band. So what is it like to be a teenager in a band? Well, it is fun and exciting. I am very happy that...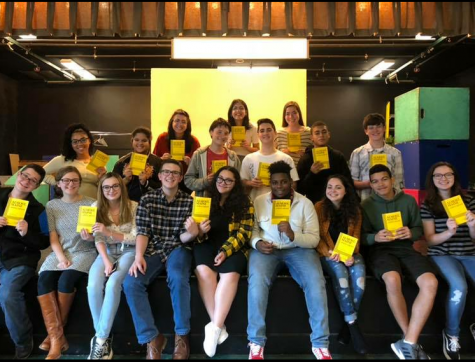 WHHS Theatre Workshop Offers Fresh Fall Production
November 2, 2018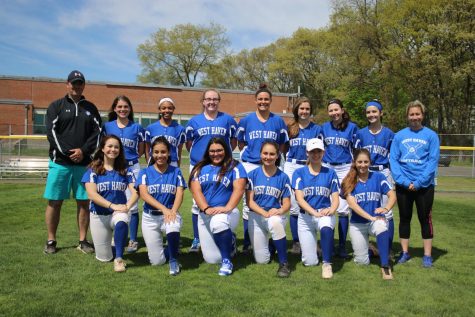 WHHS Softball Prepares for Comeback Season
December 12, 2018
The West Haven High School softball team is looking to make a comeback as they take on a new schedule,...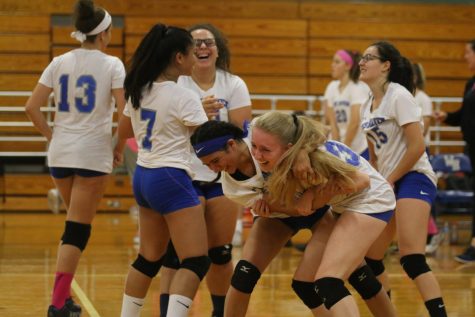 West Haven Volleyball Finishes Season With Trip to SCC
November 15, 2018
The girl's volleyball team finished this season with a trip to the Southern Connecticut Conference...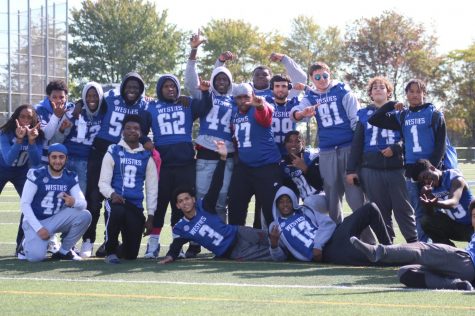 Homecoming Weekend Kicks Off With Pep Rally
October 22, 2018
West Haven High School had a successful pep rally on Oct. 19, featuring tug of war, relay racing, and...

Loading ...