Westies Share Their Favorite Memories of Pam Gardner
Friday Oct. 25 marks the one-year anniversary of the passing of our much-loved former principal, Pamela Gardner. To commemorate the day, the staff of The Rostrum collected memories and photos of Mrs. Gardner from the WHHS community. These reflections show how Mrs. Gardner continues to be a source of inspiration for our school and how much she is missed by her students and colleagues.
We would love it if our readers shared more memories of Mrs. Gardner in the comments section below this post.
(Rostrum reporters Emily Merola, Adriana Perkins, and Samiyah Ford helped compile and edit this post.)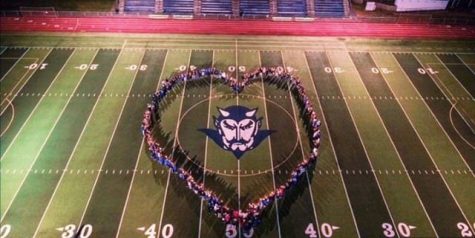 "Last year, a couple months before Mrs. Gardner's passing, the soccer team decided to do a team breakfast after a morning practice. Her daughter is on the soccer team. We all brought stuff to eat and drink but the Gardners brought the most. Their car was filled with waffle irons, pancake griddles, muffins, orange juice, everything you could think of. We were all surprised because Mrs. Gardner was very sick and she still found the energy to do things for others. As I was grabbing my food, I saw Mrs. Gardner. She looked so exhausted but she still had a smile on her face. She just loved seeing her daughter and friends having a good time. She was so selfless and cared for others so much." –Emily Merola, student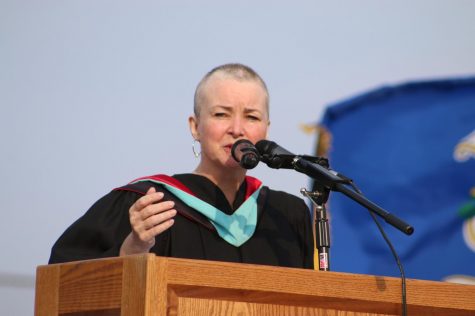 "My favorite memory of Mrs. Gardner was her ability to take my worst day and turn it into one of my best simply by listening. Whenever I was frustrated, even if I didn't want to talk, she forced me into her office, shut the door, shut off all of her electronics and unplugged the phone so that she could give me her undivided attention to just listen. After five minutes of me talking, Pam listening and then some kind words of encouragement, everything was better. Mrs. Gardner always knew the best way to fix any problem." –Kevin Dickson, teacher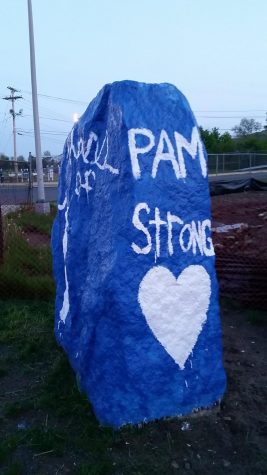 "For me, it's not one memory about Pam but rather the way she consistently treated me (and everyone else) with the utmost kindness and respect. She always greeted me with a smile and always had time to listen. She was always professional, organized, and solution-oriented. She was a truly special person and I think about her all the time." –Mark Consorte, teacher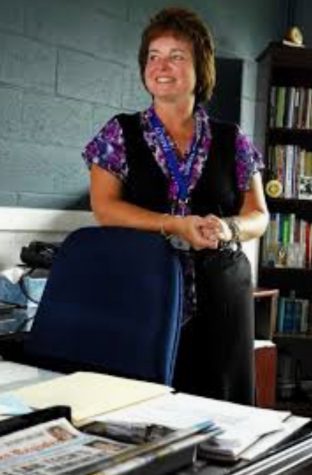 "One day my team had a game on Mother's Day. I played soccer with Mrs. Gardner's daughter, so she was there to watch the game. A tradition we had was every year on Mother's Day after the game, we would run across the field and say "Happy Mother's Day" to everyone. To Mrs. Gardner, I said "Happy Mother's Day Mom!" and we all laughed it off. It was a joke a little, but she was really a mother-like figure to me. So after the game I told her just that and said 'Happy Mother's Day' again. She was a mother to us all and really cared about everyone." –Alexia Guerrero, student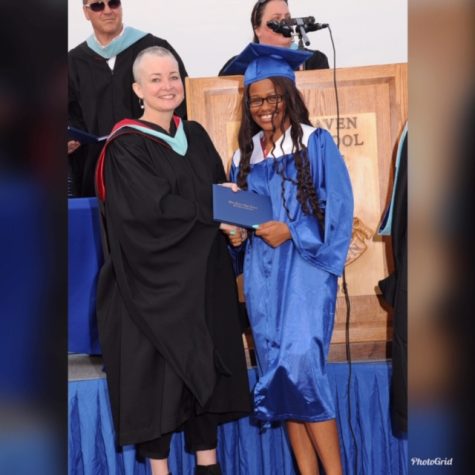 "Pam was more than just our building principal. She took on the role of my mentor and at times gave me 'motherly' advice. When going through a rough time or facing a difficult situation, Pam was always there to listen and to offer advice. I look back at our chats we shared in her office or in the hallway and realize how valuable and generous she was to me and to our community." –Christopher Pelatowski, teacher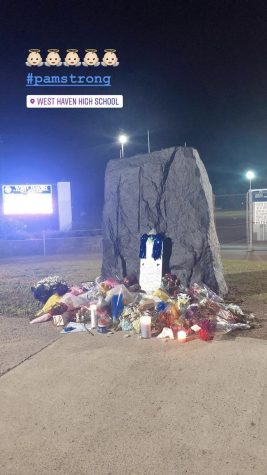 "Pam and I share the same birthday, 4/28, as she referred to us as birthday buddies. As always last year, the first birthday text I received that morning, as ill as she was, was from Pam Gardner. She was one special person." –Mike McGrath, Facilities Dept.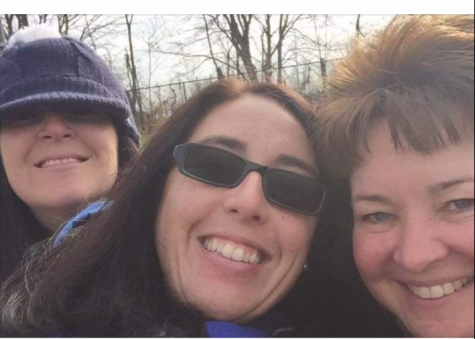 "My favorite memory of Pam is when she showed up to the 'Teacher No Talent Show' as a rapper. I gave her a look , like "What are you wearing? " She then went on stage in her M.C. Hammer Pants and did an amazing job! The crowd went wild! She was an amazing principal and an incredible person. I miss her." –Whitney Shanley, teacher
"My fondest memory of Pam was two years ago when my husband almost passed away from back surgery that continues to be problematic, and I spent a majority of that year in the hospital with him. She texted me and comforted me and said, 'Do Uber Eats, don't eat hospital food.' In turn when she got ill, I sent her and her family 'Uber Eats Cards.' She wrote me the most beautiful thank you card. I cherish that card. –Deborah MacNeil, teacher
"My fondest memory of Pam, were her famous words "We Got This," and she always made sure it happened." –Linda Orio, school staff