UPDATE: West Haven Public Schools to Close Monday
In response to the spread of the Coronavirus, West Haven public schools will be closed beginning Monday March 16 until Friday March 27, Superintendent Neil Cavallaro said Thursday in a phone message to staff and parents. Schools will be in session Friday March 13 so students can get assignments to work on while schools are closed, Mr. Cavallaro said.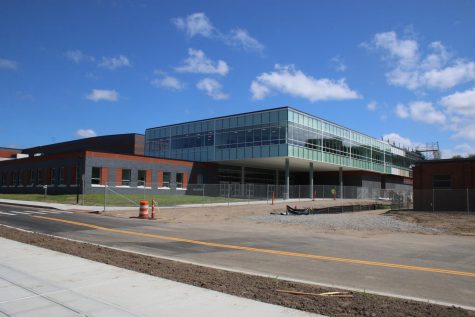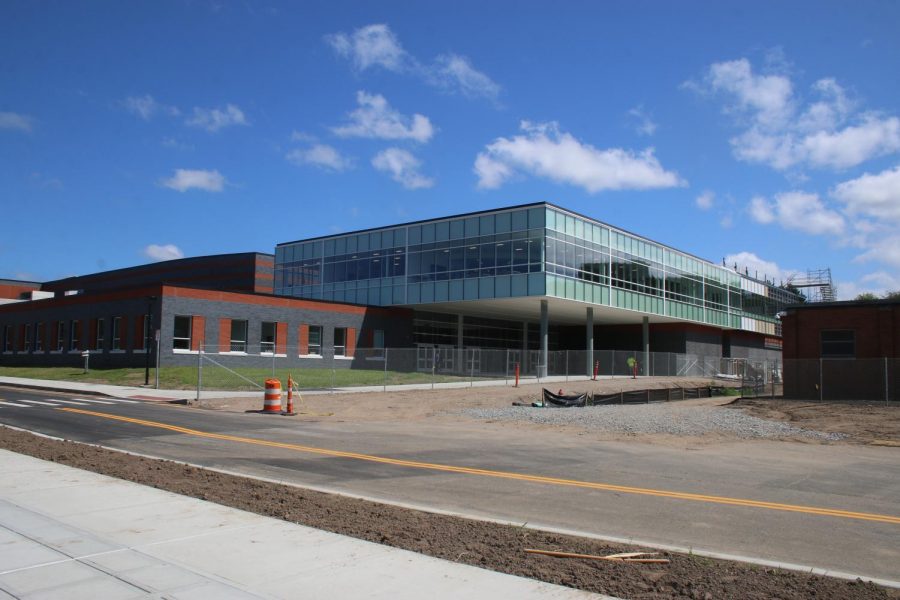 West Haven school officials will reevaluate the situation as we get closer to the return date, Mr. Cavallaro said, adding that as of now, school is scheduled to go to June 26, but April break currently remains in place.
The district will be enacting its Emergency Meal Protocol to help families that rely on schools for meals. Details on this plan are available on the Board of Education's website.
School districts and universities throughout the region have announced closures in recent days in hopes of stemming the spread of the COVID-19 respiratory disease.