West Haven Schools Starting Distance Learning
Coronovirus crisis leaves schools unable to reopen
West Haven public schools are starting distance learning programs as the ongoing coronavirus crisis leaves schools unable to reopen.
Beginning Monday, teachers will be using Google Classroom, emails, apps and phone conversations to conduct distance learning, Superintendent Neil Cavallaro said in a letter to families this week. Teachers will be available to answer questions every weekday from 9:15 a.m. to 1:05 p.m.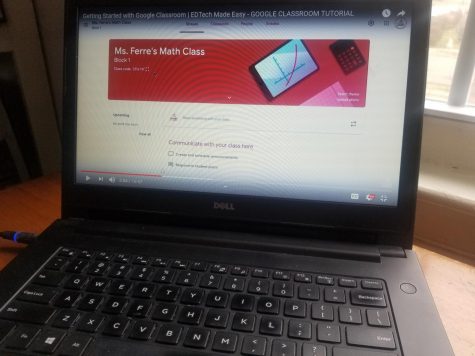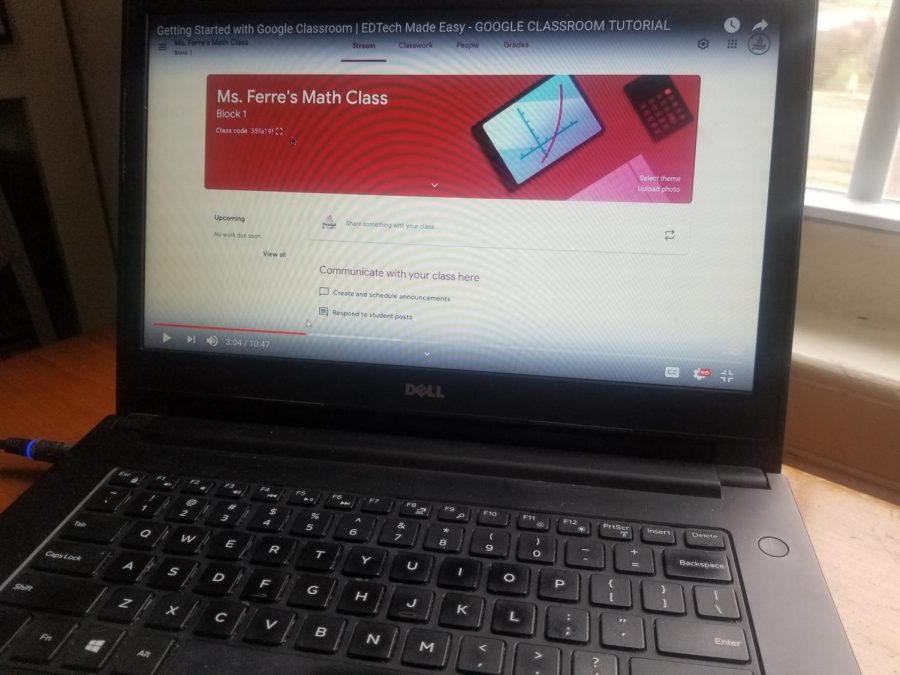 "With the appropriate learning plan in place, we will now be able to end the school year as originally planned on June 12th," Mr. Cavallaro said in his letter.
School officials currently do not have a definitive date on when schools will be reopening.
West Haven High School will be compiling packets of printed work for students who don't have adequate access to technology at home. Parents or students will be able to pick up those packets at the security desk at the new main entrance of the school.
Principal Dana Paredes said the school hopes to have commencement as originally planned on June 12.
"If we can't, we will have it when we can," she said in an email. "If that means August, it will be in August. It will happen."
The school has created the following schedule. Students should try to reach out to their teachers with questions during the period they would normally have that teacher.
Period 1 9:15-9:45
Period 2 9:45- 10:15
Period 3 10:15- 10:45
Period 4 10:45- 11:15
Break 11:15-11:30
Period 5 11:30-12:00
Period 6 12:00- 12:30
Period 7 12:30- 1:00
Teachers will be letting administrators know if they have students who have trouble participating in the distance-learning program so that the school can reach out and help.