WHHS Switching to Distance Learning Temporarily
West Haven High School is going to close to students for two weeks starting Tuesday, with distance learning to start Thursday, after several members of the school community recently tested  positive for Covid-19, causing a staffing shortage. Classes are set to resume in person on Nov. 23.
Recent positive test results for staff and students have forced many people to quarantine, leading to a staffing shortage throughout the district, but particularly at West Haven High School and Carrigan Intermediate School,  Superintendent Neil Cavallaro said in a message to the community on Monday. Carrigan will be switching to distance learning for the remainder of this week.
Schools were closed throughout the district on Tuesday for a deep cleaning.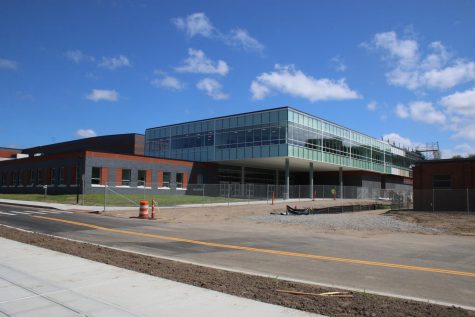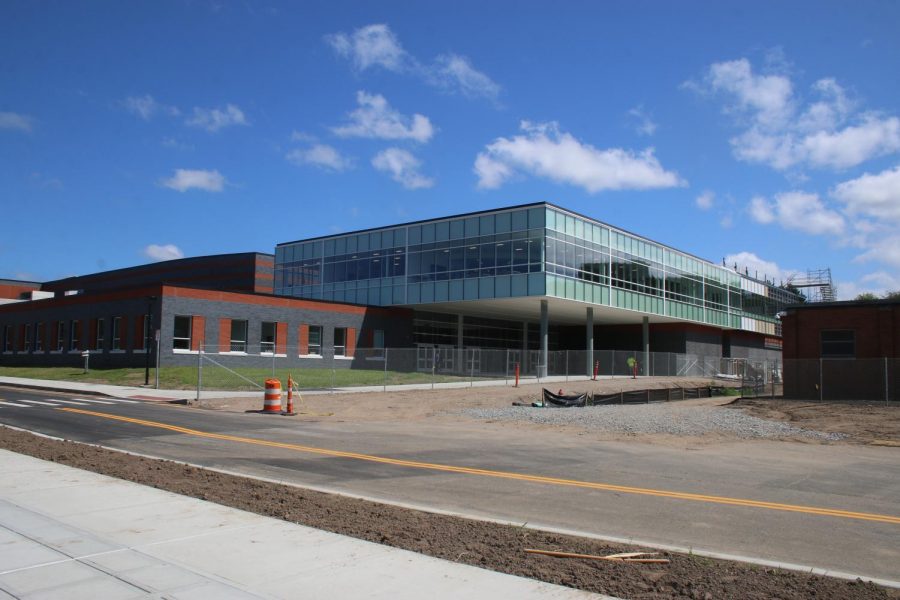 During distance learning, the high school will continue its normal daily schedule, which means periods 4, 5 and 6 will meet on Thursday. Even though students will have to stay home for the next two weeks, teachers will report to school during normal working hours and will teach from their classrooms.
Cases of Covid-19 are on the rise nationwide, with the total recently reaching 10 million cases, according to the Centers for Disease Control and Prevention.
As of Nov. 6 West Haven had been listed as a red zone, which means the town has more than 15 cases per 100,000 people per day. Red is the highest alert level you can have on the state's rating system.