Bone Marrow For Madi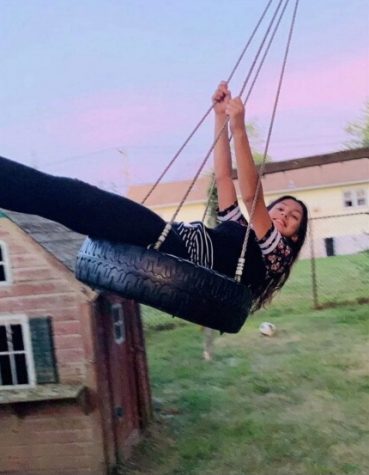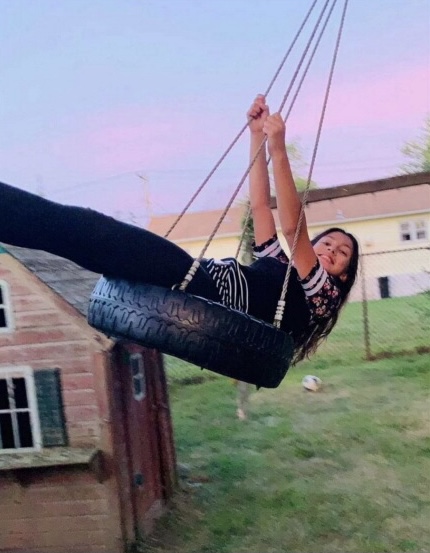 Madison Cicarella is a beautiful, talented and kind West Haven 8th grader who was recently diagnosed with myelodysplasia. This is a type of cancer in which the bone marrow does not make enough healthy blood cells and there are abnormal cells in the blood and/or bone marrow.
Madi is now starting chemotherapy and will need a bone-marrow transplant. Her family and friends have started the process of getting tested but they need more people to get tested to increase the chances of finding a match for her.
Sign up to be tested to become a bone-marrow donor by following this link: https://bit.ly/3oazinq
Principal Dana Paredes is raffling off a good parking spot to people who register or make a financial contribution to help Madi.