Tues.10/18 News Show
Today we have congratulations to our football team for a nice win against Wilbur Cross last Friday. We also have information about a non-profit called The College Place that can give you free college-planning advice.
https://www.wevideo.com/view/2830123677
IMPORTANT: If you purchased a ticket for the MSA Movie Day, which is tomorrow, please go pick up your ticket in room F314. Today is the last day to get your tickets.
Order your play tickets: https://www.showtix4u.com/event-details/66891
Higher Heights Youth Empowerment Program: https://bit.ly/FCTOURS2022
West Haven Prevention Council Youth Committee: tinyurl.com/WHYouthApp
The College Place: https://bit.ly/ECMCTCP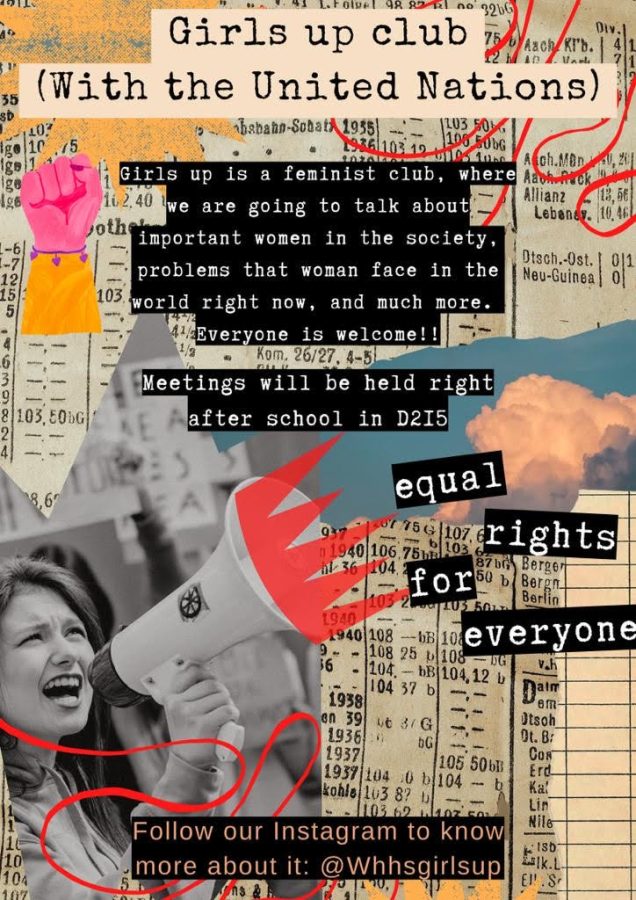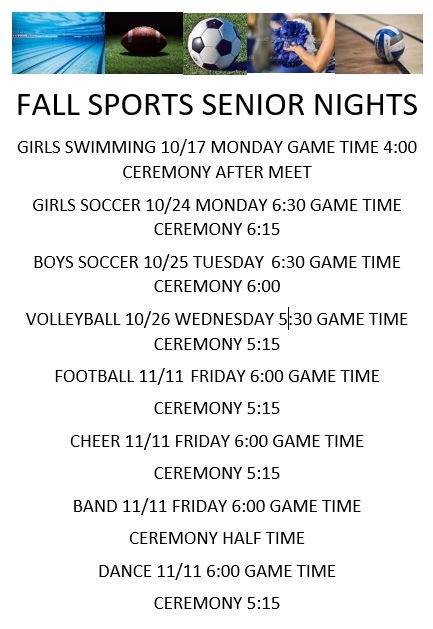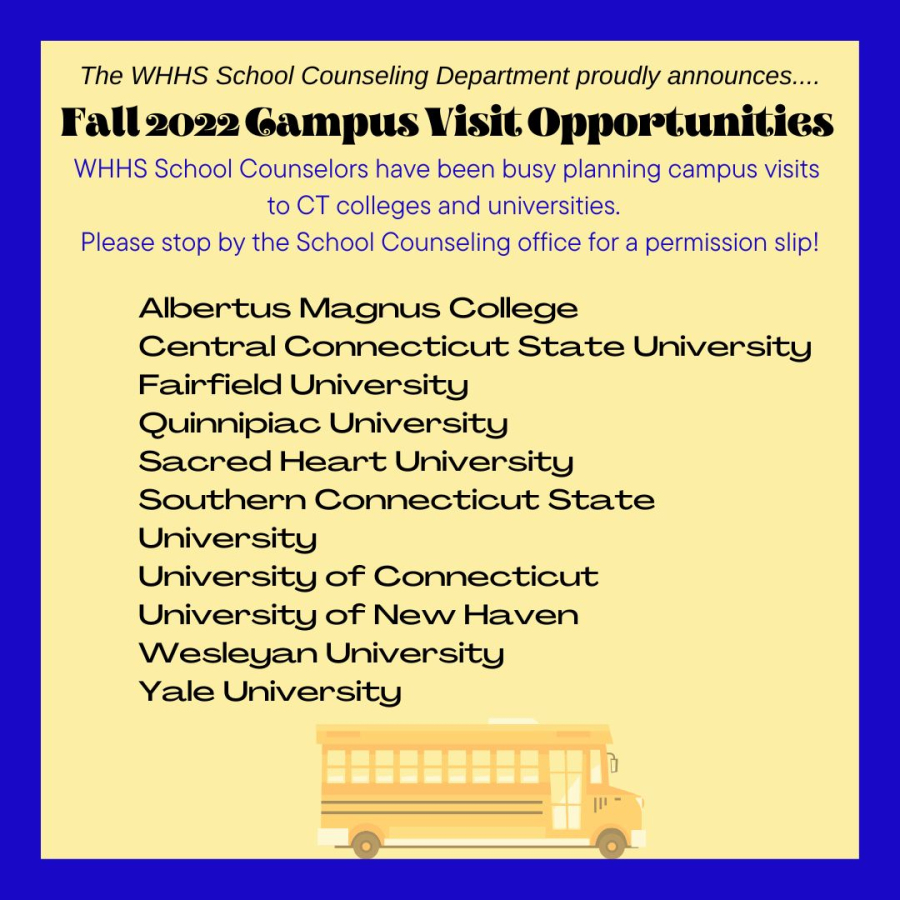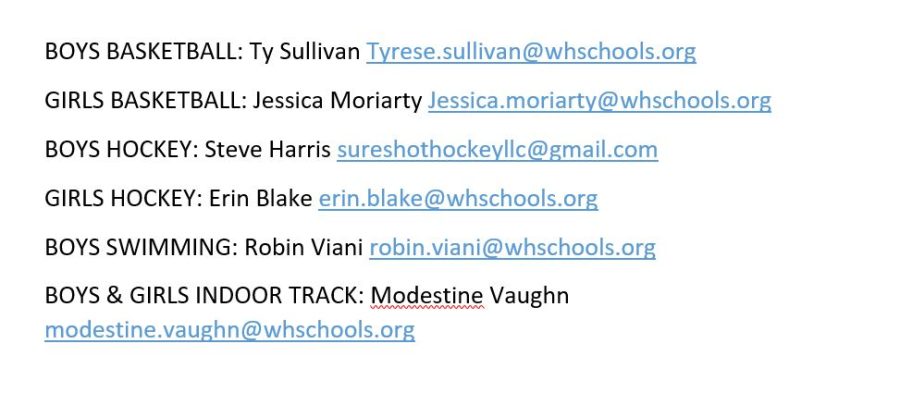 Leave a Comment