Fri. 11/18 News Show
Our weatherman, Devon Nichols, had a chance to meet WTNH Meteorologist Ashley Baylor on Wednesday. Ms. Baylor loved meeting Devon so much, she gave him a shout-out yesterday on her broadcast. We have a clip of that today that we'd love to show you. Have a great weekend everyone!
https://www.wevideo.com/view/2867545871
The Student Government is holding its annual Sweetest Revenge Pie in the Face Fundraiser. Win a chance to pie one of the following teachers in the face: Mr. Carden, Mr. Sullivan, Mr. Dickson, Mr. Consorte or Principal Paredes. All of the proceeds will go to a relief fund for victims of the recent Hurricane Nicole in Haiti. The price is $1 for one ticket, $3 for five tickets, and $5 for ten tickets. You can buy a ticket during lunch today and Monday. The Pie in the Face will happen at Monday's Powder Puff game.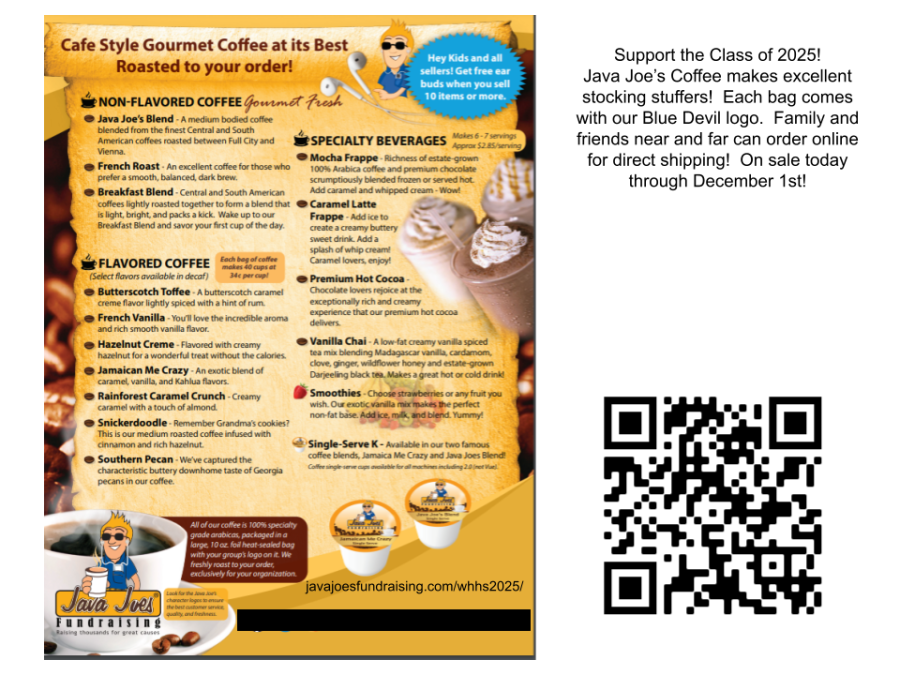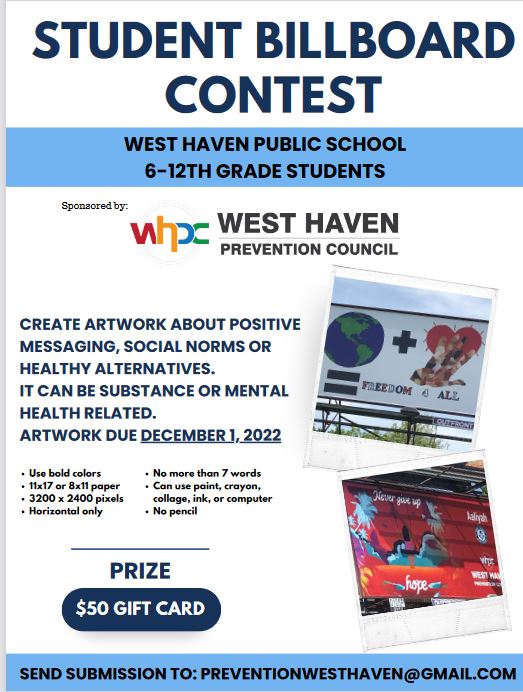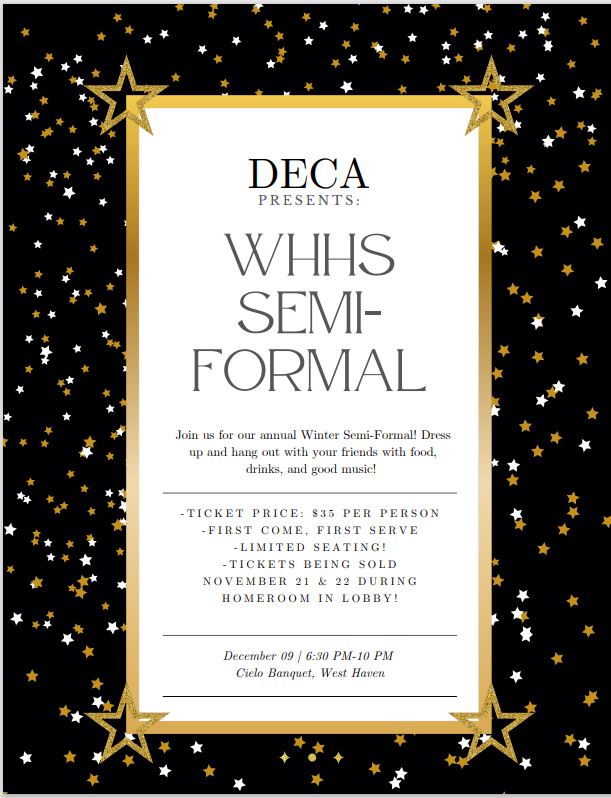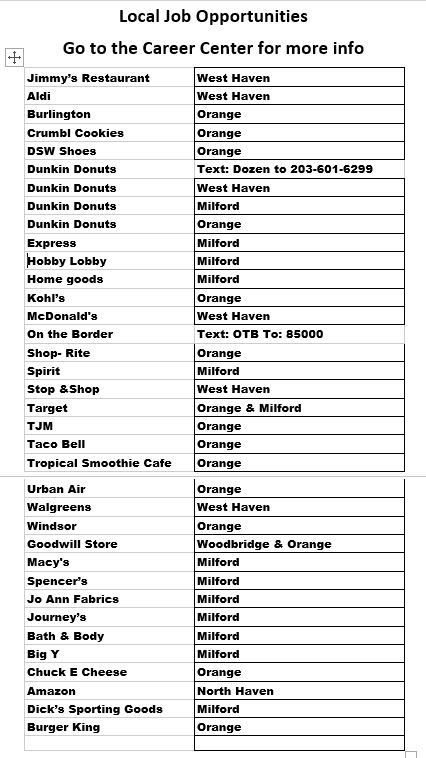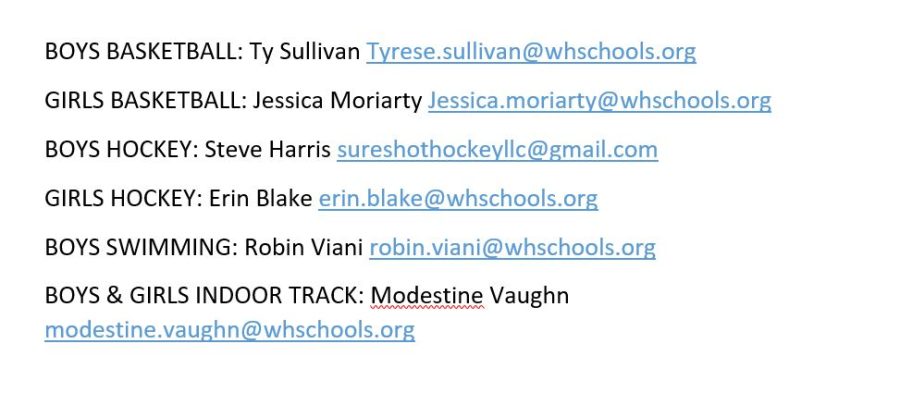 Leave a Comment