Tues. 11/29 News Show
Good luck to the football team in the first round of the State Championships tonight at 6:30 at Ken Strong Stadium. Congratulations to Rich Boshea and Nick Conlan, named the 2022 SCC Football Coach & Player of the Year for Tier 2. Also congratulations to Nick Gerbase (OL), Armani Reid (WR), Deven Robinson (RB) and Nick Conlan (QB) on being named to the SCC Tier 2 All SCC Offensive Team. In today's episode we're excited to bring you a story about Ms. Morgillo's tie-dye business.
https://www.wevideo.com/view/2876456654
ADDITIONAL ANNOUNCEMENTS:
The Senior Class Council meets every Tuesday in room F214. Come on by if you'd like to help plan for prom and our senior class fundraisers.
Math Boot Camp will be held on Wednesday in Room F305 from 1:50 to 2:45. The late bus will be available to those students who attend.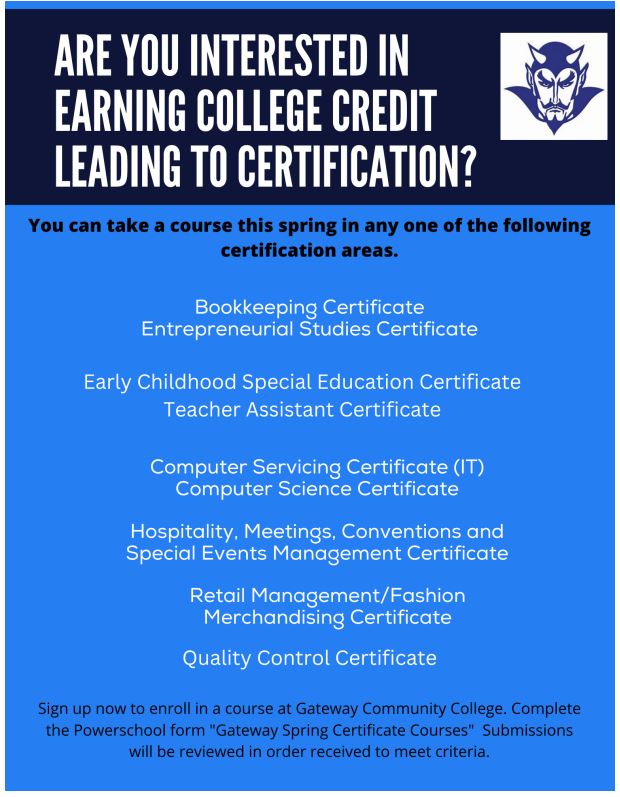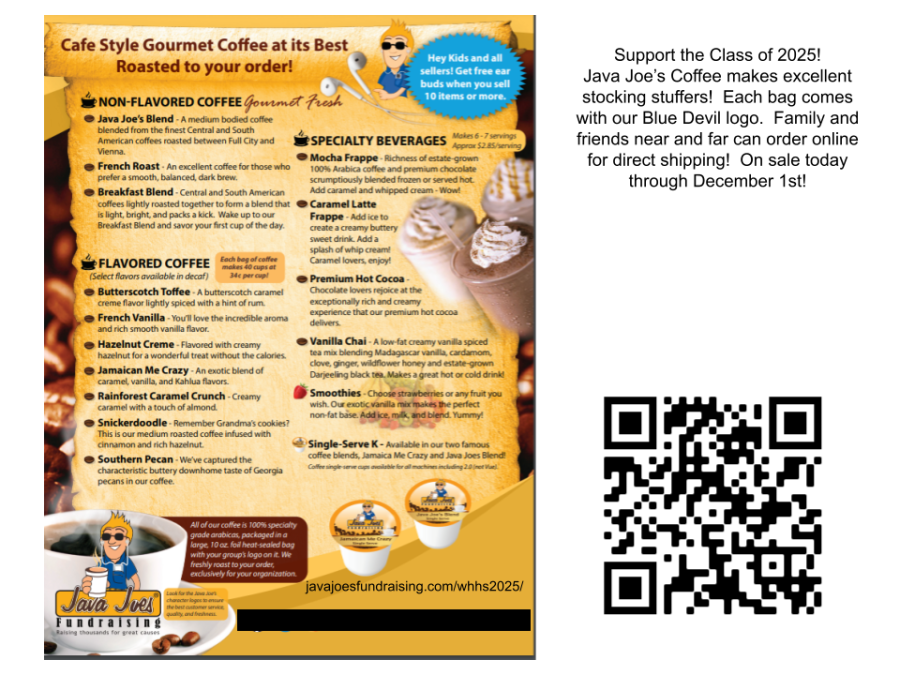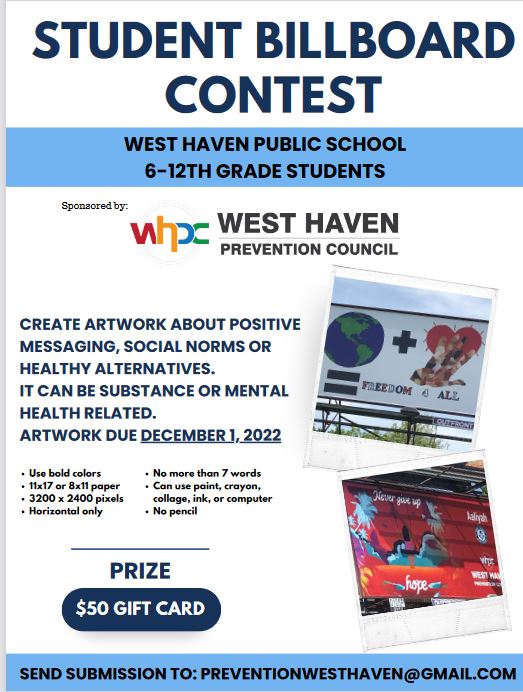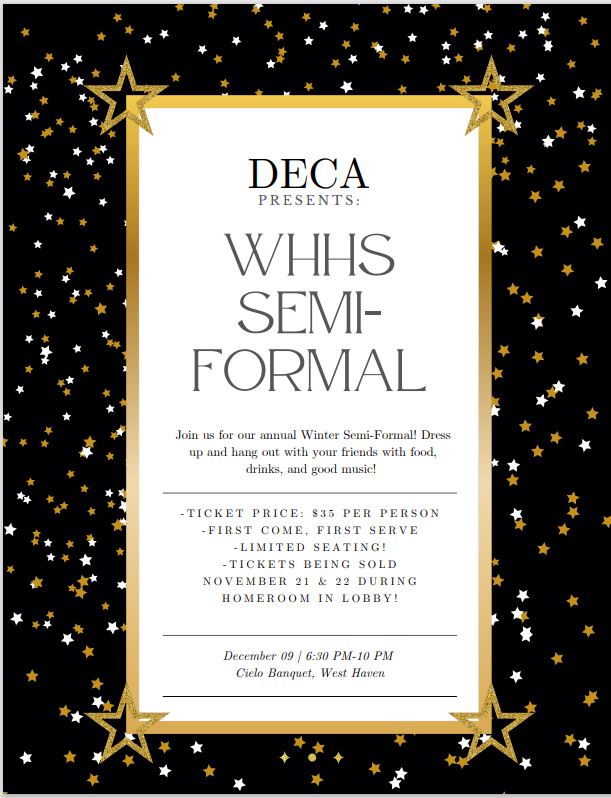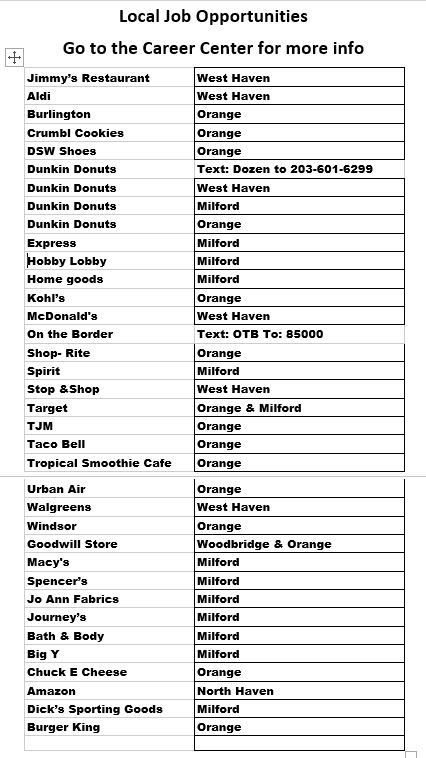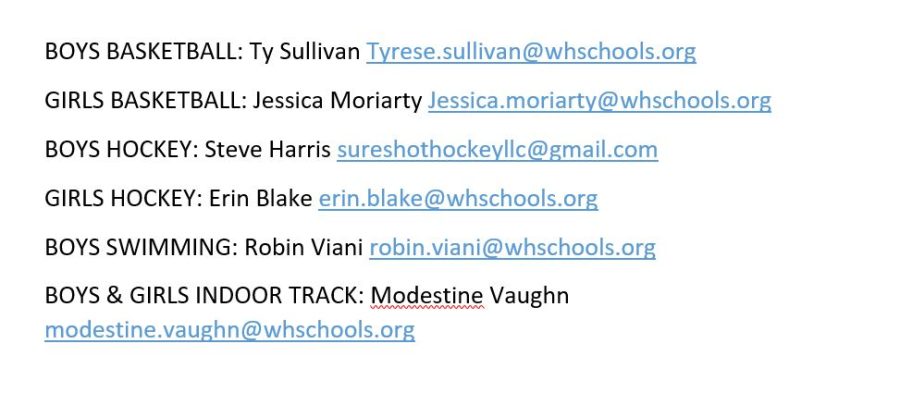 Leave a Comment