Traditional Christmas Dishes from Latin America
Christmas is getting closer and closer, and those who celebrate know that this celebration is well known for lots of decorations, a big tree, gifts, and amazing food.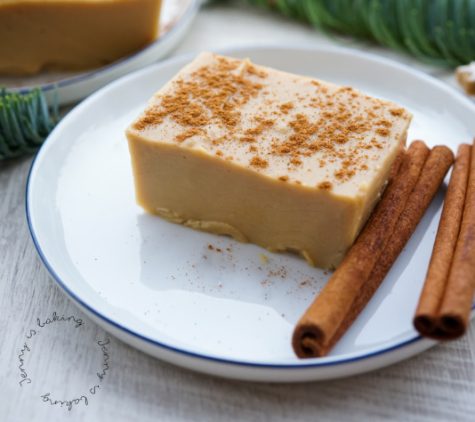 The month of December, we could say, is the most festive month of the year in Central and South America, these festivities like Christmas and New Years come with a lot of delicious and flavorful food that differs between countries.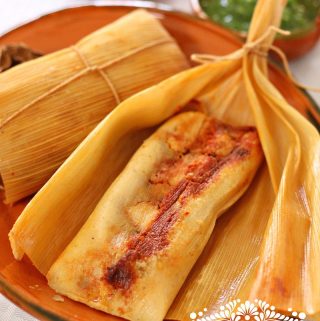 In Colombia, one of the most popular dishes is Natilla, a type of pudding made out of cornstarch, milk, cinnamon, panela, butter and shredded coconut or nuts.
In Mexico, tamales are a must, they are prepared with a base of corn dough filled with different vegetables, stews and sauces. They can also be sweet, with fruits and nuts.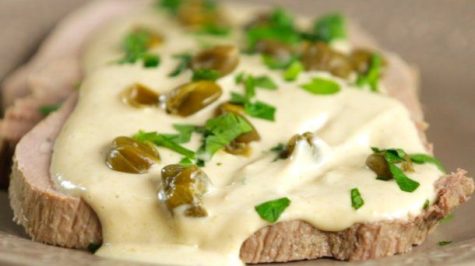 In Argentina, vitel toné, is an entree dish with sliced pecetto meat servedwith a mayonnaise sauce, tuna, and anchovies.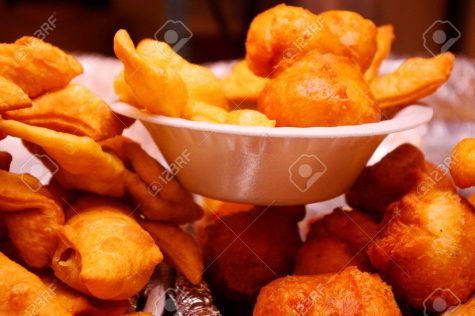 In Ecuador, buñuelos is a dessert based on flour, eggs, milk and yeast that is later fried and served with a caramel sauce made of panela or brown sugar.
In Brazil, bolinhos, usually served around the table as
croquettes, are deep fried dough balls traditionally stuffed with codfish.
In Puerto Rico, pernil is very popular, is a tender roasted marinated and  sometimes stuffed pork usually served with rice and pigeon peas.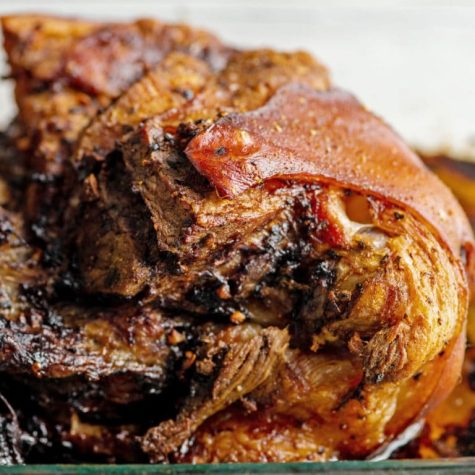 These are just a few of the amazing dishes Latin America offers in the festivities. If you find all these foods interesting and have the chance of visiting any country, you should try them!
Leave a Comment