The Teacher's Pet: Introducing Diablo the Devil- Dog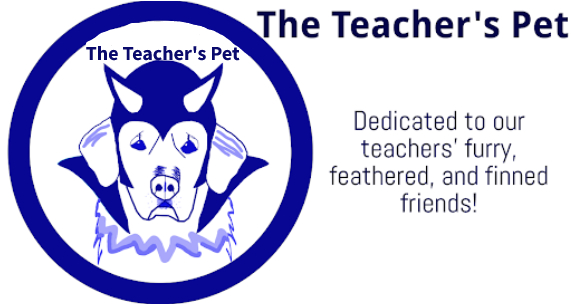 Welcome to The Teacher's Pet, the PAWesome news column about our teachers' furry, feathered, and finned friends!
Every month, we interview a teacher about their unique pets. Our logo actually happens to be a popular pet choice with our own Westie spin on it. Read on to find out more about him!
This is Diablo the Devil-Dog! Inspired by our Blue Devil logo, Diablo is part devil and part dog, hence his title (by the way, his name is Spanish for "devil", and it was suggested by Joseliris "Pickles" Perez, who is VERY good at naming things). His appearance resembles a Golden Retriever as Golden Retrievers are one of the most popular breeds in the United States. Golden Retrievers are friendly, loyal, and brave, and I wanted Diablo to have those character traits. This makes him the perfect representative for all of our teachers' pets here at West Haven High School, so now that makes him a great logo for The Teacher's Pet!
Leave a Comment